Undoubtedly the highlight of election night '97 was seeing Labour record the unlikeliest of victories where I live in Enfield Southgate.
We did it through hard work, at the time all three Enfield seats were blue and though the Labour swing meant that Edmonton and Enfield North were going red regardless it took a special campaign lead by an extraordinarily good candidate in Stephen Twigg to record what was an iconic victory in the Party's history.
We held the seat in 2001 and lost it in 2005 and despite our best efforts the 2010 General Election was always going to be a tough fight. However for the last four and a half years we've brushed ourselves off and got back to doing what we did so well in 1997. We've had an organiser in place since 2011 which has allowed us to out-perform the regional swing in both the GLA and Local Elections.
More than most seats around the country we have benefited most from the party's extra focus on campaigning on the ground. This has allowed us to find the people we lost to the Tories in 2005 and 2010 and engage with them on issues we know they care most about.
Demographics in the seat are changing and these two issues combined meant we picked up Council Seats in Southgate Green and Winchmore Hill and were fifty votes away from another in the solid Tory ward of Southgate. As well as the extra seats we won in May, for the first time ever, we won the popular vote in Enfield Southgate. If the General Election had taken place this year we would have won the seat.
So now we're in a great position going into the last six months of the campaign, we will be doing all we can to support neighbouring key seats and of course supporting Edmonton – but we have a chance to win again in one of the seats that was most synonymous with that glorious night in 1997. But we won't win it campaigning like it's 1997, we will continue to segment and talk to voters about issues that are key to them, and advocate for people across the seat.
But for the campaign to work we need help from party members and this weekend we have the first of our special campaign weekends titled "Were you still up for Burrowes?" – details here – I hope you will be able to join us for the next Portillio moment.
Bambos Charalambous is the Labour Parliamentary Candidate for Enfield Southgate
More from LabourList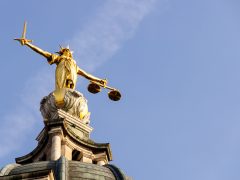 News
Labour has told the government that "rape victims cannot be left to wait decades for action" after official…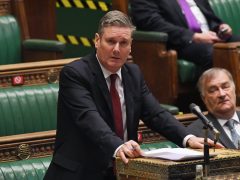 News
Keir Starmer is set to lose another of his closest aides as it has been confirmed that Chris…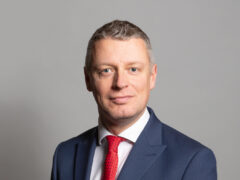 Comment
Extreme weather happening more often is an urgent sign that all is not well with our planet. We…