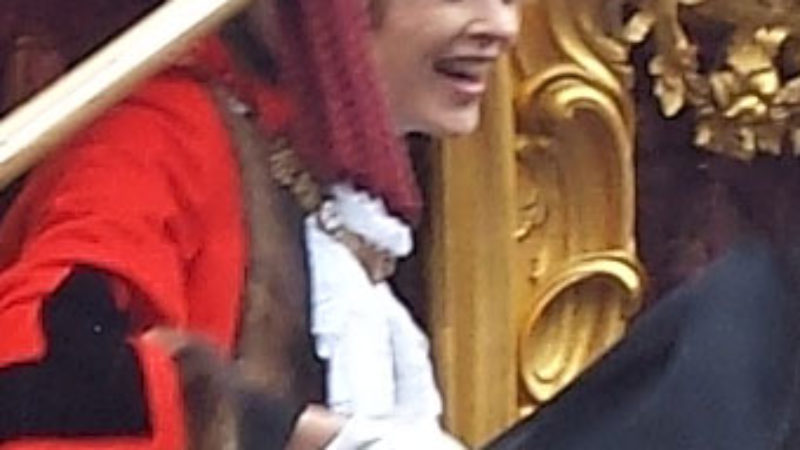 Labour have spoken out about complaints that Fiona Woolf QC, head of the public inquiry into historical sex abuse, has links with Leon Brittan.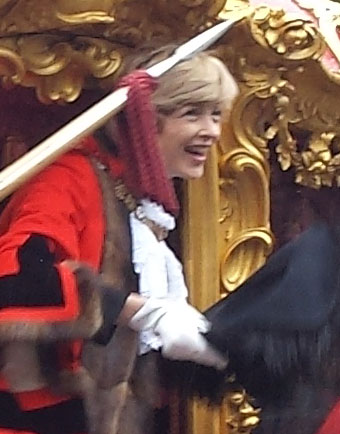 Brittan was the home secretary at the time when the dossier about alleged pedophiles went missing. And Woolf, who is also Lord Mayor of London, admitted yesterday that since 2008 she had dinner with Brittan and his family on five separate occasions but she has said she has "no close association" with him.
A number of Labour MPs have criticised Woolf's appointment. Simon Danczuk MP told the BBC's World at One:
"She shouldn't be chairing the inquiry. I'm very disappointed that they've chosen somebody who is so closely connected to Leon Brittan. He was the home secretary at a critical time when a lot of the abuse was going on. I think she says that she's been at dinner parties on a number of occasions with Leon Brittan. I don't know what world she inhabits but where I come from if you've been to dinner at somebody's home and vice versa then you're relatively close. I would consider them friends. This suggests very little independence in terms of the chair."
Meanwhile Diana Johnson MP, Shadow Home Office Minister, has not called for Woolf to be replaced, but has said the Home Secretary could be doing more to ensure that those who have been abused are satisfied with the process:
"We have said right from the start that anyone chairing this inquiry should have the full support of the survivors of abuse – both Fiona Woolf and Theresa May should meet survivors groups immediately to address their concerns.
"The Home Secretary and Tory-led Government's handling of this has been chaotic and confused from the start. Nobody wants further delays to this important work, but Theresa May must now move quickly to demonstrate that both the process behind the inquiry and the person appointed to lead it have support from the majority of survivors – otherwise the inquiry will fail before it even starts."​
More from LabourList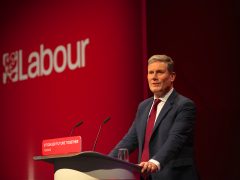 Daily email
Boris Johnson has finally agreed to go. Following an unprecedented number of resignations over the past few days, a…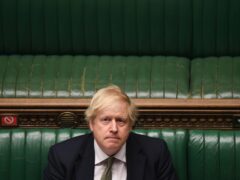 News
Boris Johnson has agreed to stand down as Prime Minister following an unprecedented number of ministerial resignations from…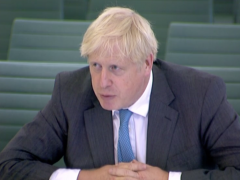 News
Labour MPs have grilled Boris Johnson during his appearance in front of the liaison committee of select committee…