At the weekend, we reported that Neil Findlay – one of the three candidates running to be leader of the Scottish Labour Party – asking for clarification in relation to the information sent out to members voting in the election.
Findlay said that while information sent out with ballot papers included the nominations each candidate had received from MPs, MSPs and MEPs – it excluded those they received from trade unions, Socialist societies and Constituency Labour Parties.
8 trade unions (ASLEF, CWU, Unison, Unite, TSSA, NUM, UCATT & GMB) have signed a letter, which echoes the concerns raised by Findlay.  The letter complains of 'discourtesy' and says the party is breaching the agreement that the rules for the leadership contest will be the same as in 2011.
As a solution, the unions propose that the party should e-mail members with all of the relevant details.
Findlay gave his thoughts on the letter, explaining:
"I'm not surprised by this action – the Trade Unions are right to complain of the discourtesy being shown  to themselves  and constituency parties and the departure this represents from agreed procedure. Their request – that the party emails members with  the information it has so far failed to provide is an eminently reasonable one"
More from LabourList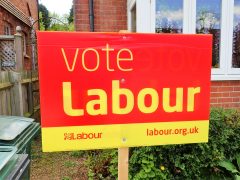 Comment
Rishi Sunak announcing a windfall tax on oil and gas firms this week is a clear vindication for…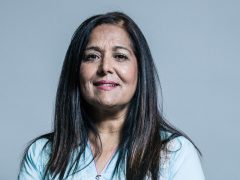 Comment
Boris Johnson's Conservative Party won a mandate to 'level up' the UK at the 2019 general election. The…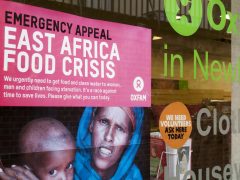 Comment
Someone in East Africa dies of hunger every 48 seconds. This is the result of the imperfect storm…