Rachel Reeves has this afternoon announced that Labour would curb new EU migrants' access to benefits.
Writing in the Daily Mail, Reeves said that people arriving from EU countries would not be able to claim jobseekers' allowance for the first two years of living in the UK – up from the current period of three months.
Labour's new plans would try to find a way of reforming the rules around in-work benefits, so that employers could not use tax credits to top up low wages for temporary workers.
The third point in Reeves' plan was to end the 'absurdity' of child benefit and child tax credits being paid to workers in the UK for children living elsewhere in the EU. She explains that:
"David Cameron has complained that it "seems extremely difficult, if not impossible" to do anything about this.Yet the Irish Minister for Foreign Affairs has recently expressed support for the change we want to see, and I have already raised the issue with government ministers in France and Germany. I promise that a Labour government won't give up until we have put this right."
This is the second speech made today on immigration, following Yvette Cooper's this morning – in which she outlined how Labour, if elected in May, would fund 1,000 extra border and enforcement staff. Such interventions follow on from Miliband's pledge that "We will be talking more about immigration as a party" – we'll keep you updated on any further announcements. 
More from LabourList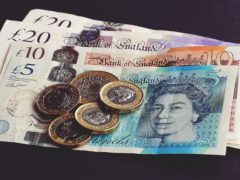 News
Labour has outlined a plan to reform the national minimum wage to ensure that it is in line…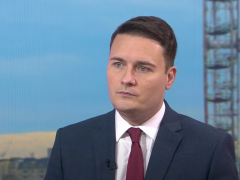 News
Wes Streeting has warned that many people will be "plunged into poverty" as a result of the rising…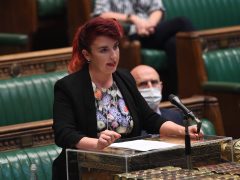 News
Louise Haigh has accused Grant Shapps of being "clueless" about how bad disruption is on Avanti West Coast…