In a speech today, Yvette Cooper, Shadow Home Secretary will lay out further Labour's plans on immigration.
She will say that Labour would strengthen the country's border by introducing US-style visa reforms. This will mean introducing an electronic visa waiver system (already in place for Oman, Qatar and the UAE) for visa-waiver countries, which will cost to process(most likely around £10). The money raised from this will be used to that will fund 1,000 more border and enforcement staff.
She will explain the reason for this, saying that "Enforcement has got worse in the last five years. Under Theresa May basic checks are just not being done, and that is undermining confidence in the whole system. The number of people stopped and turned away at the border has halved. A smaller proportion of people absconding at the border are being found. And we recently discovered 175,000 failed asylum seekers may not be removed because the Department has "limited resources"."
Cooper will go on to explain that human trafficking is rising : "At Calais there are now serious and growing problems – where we have seen not just abuse but tragedy. Awful cases of young men camping by the roadside then leaping onto the wheel arches of passing lorries, only to be crushed and killed."
She will also use this speech to explain that unlike the Tories and Ukip, Labour will not engage in an arms race of rhetoric on immigration, so that there is "a practical sensible debate on the reforms we need", instead of the current polarised and unhealthy debate.
More from LabourList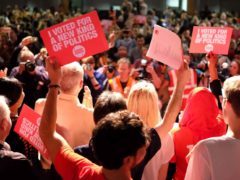 News
Momentum, the grassroots organisation that was born out of Jeremy Corbyn's 2015 leadership campaign, has launched an all-member…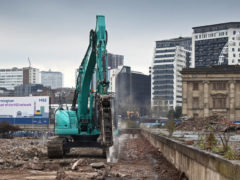 Comment
Doom-mongers and NIMBYs are out in force. Our poor excuse for a Prime Minister, Boris 'piffle' Johnson, has…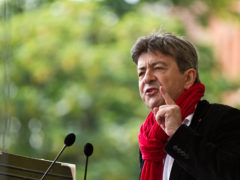 Comment
A recent LabourList article suggested that we in the Labour Party have much to learn from Jean-Luc Mélenchon,…