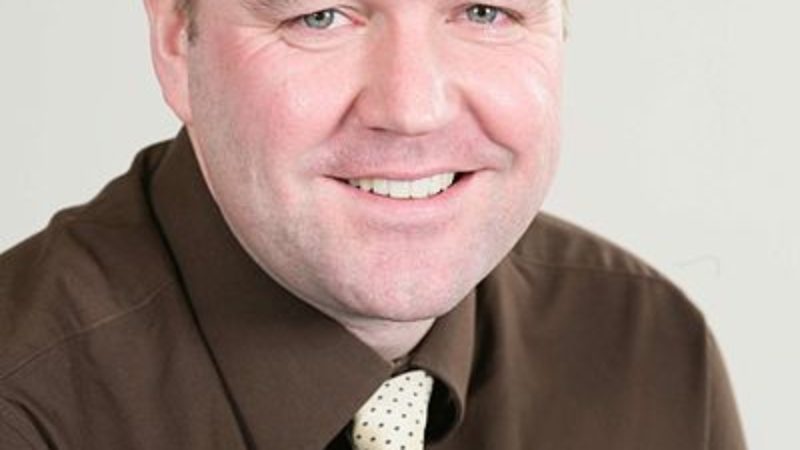 This morning Neil Findlay MSP is launching his campaign to be leader of the Scottish Labour Party at a miners welfare club in his hometown Fauldhouse.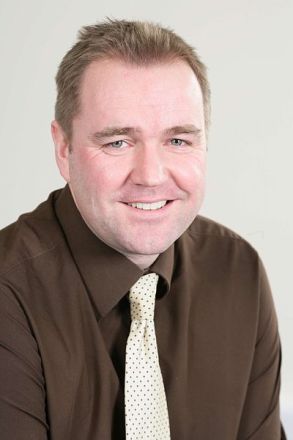 Findlay, a former bricklayer and teacher, will insist that he is different from what many other politicians, explaining "I never sought to have a career in politics. I am not a career politician, I am not a machine politician. The modern day conventional political career is school to university to working for a politician then into parliament – that's not me."
He will also say "We must give people hope. We must act to put a roof over our people's heads. We must move beyond sympathetic rhetoric and deliver – deliver decent homes for every child, for every family, for every person."
As well as from 6 MPs and 6 MSPs, Findlay has so far won the backing of 6 trade unions, including Unite and Unison.
We'll keep you updated on all the latest from the leadership and deputy leadership contests and let you know who are the successful candidates when they're announced on the 13th December.
UPDATE: Unite – who confirmed they would be backing Findlay earlier in the week – have also released a statement explaining the reason behind their support for Findlay:
The choice for leader of Labour in Scotland has never been clearer. It is between genuine change – or more of what has seen voters turn their backs on Labour.
Neil Findlay's programme is one of substance. Solid commitments on jobs, decent wages, homes and education for our kids – these are what will bring hope back to people and renew faith in Scottish Labour.
He has his roots firmly planted in our workplaces, our communities. He knows about the struggles ordinary people face because he has been there. He knows about their hopes for a better life because he has them too. He is the man to turn around the failing fortunes of Labour in Scotland and lead our country to a fairer future.
Unite has no hesitation in saying to members that with Neil Findlay at the head of Scottish Labour, this party is on your side."
More from LabourList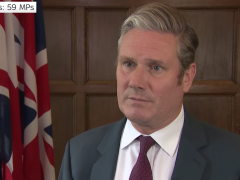 Video
Keir Starmer has declared that replacing Boris Johnson as Prime Minister with another Conservative MP is "not the…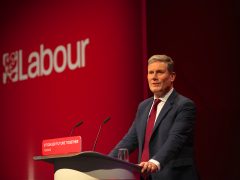 Daily email
Boris Johnson has finally agreed to go. Following an unprecedented number of resignations over the past few days, a…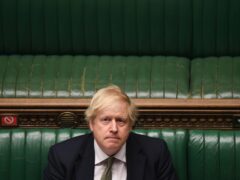 News
Boris Johnson has agreed to stand down as Prime Minister following an unprecedented number of ministerial resignations from…