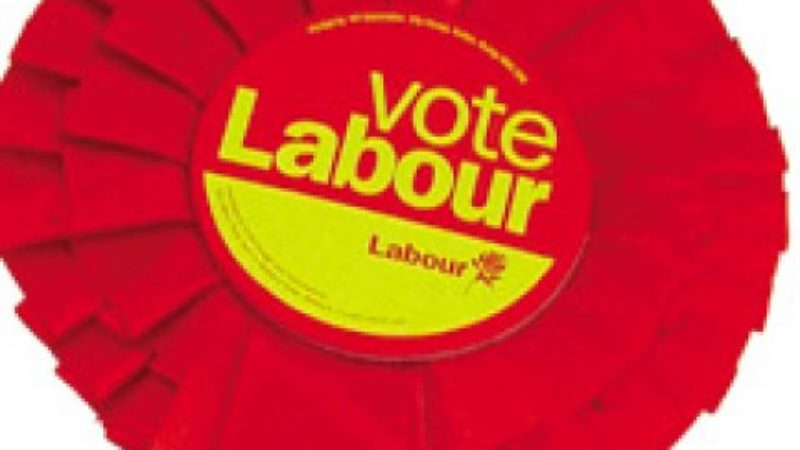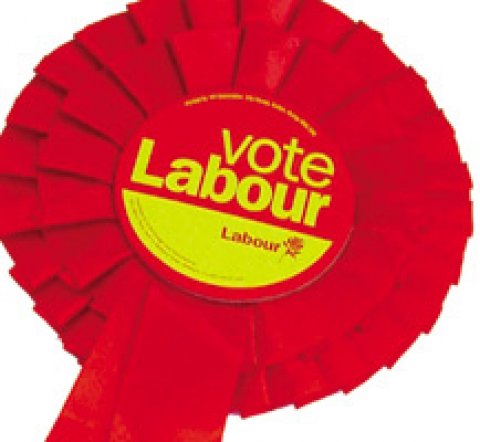 In the past couple week, candidates have been selected to stand in several very different, yet similarly notable seats.
In Neath, Christina Rees has been selected to succeed the retiring Peter Hain. It is a constituency that has been unfailingly Labour since 1922, and Hain leaves behind a majority of 9,775. If elected Rees will be the first female MP for the seat.
Hain, who has represented the constituency since a by-election in 1991, said:
"I'd like to offer my warmest congratulations to Christina Rees who beat a strong list of candidates to win the Labour nomination.
"Christina is a proven campaigner and I am sure will work hard to win the constituency for Labour.
"It is absolutely vital we make the case to the people of Neath of the need to stop the attacks of another Tory-led government and its destructive cuts, I am sure Chris is up to the challenge."
Meanwhile, Imran Hussain has been selected in the marginal seat of Bradford East. The constituency is tenth on Labour's target seat list, and second on the list of Lib Dem seats Labour are targeting.
Bradford East is a three-way marginal, and incumbent Lib Dem MP David Ward has a majority of just 365. Ward has been no stranger to acrimony in his four years as an MP, and was suspended from the Lib Dems for two months last year for questioning the right of Israel to exist.
Imran Hussain is deputy leader of Bradford Council, and was the Labour candidate in the 2012 Bradford West by-election, which was won by Respect's George Galloway.
A little further south, Harry Harpham has been selected in Sheffield Brightside and Hillsborough, where David Blunkett is standing down after 28 years in Parliament. Harpham is deputy leader of Sheffield City Council and inherits a Labour majority of 13,632.
Congratulations and good luck to Harpham, Rees and Hussain. Commiserations to the unsuccessful candidates.
More from LabourList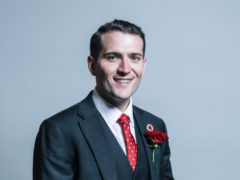 Comment
In the days after the 2016 vote, it was already clear that there was little agreement on how…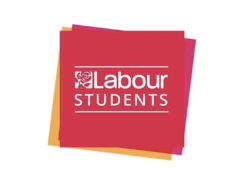 Comment
Growing up and seeing the devastation that Tory austerity was causing my community, I knew that I wanted…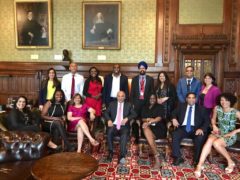 Comment
Growing up in Vauxhall, it was important to have role models that I could look up to and…