USDAW have this evening backed Jim Murphy for Scottish labour leader – and Kezia Dugdale for Deputy Leader – following a meeting of the union's elected Executive Council. That means that both Murphy and Dugdale have picked up the support from two unions (both previously having been backed by Community) whilst Neil Findlay and Katy Clark both have the support of 8 unions. Sarah Boyack is yet to receive a union nomination.
Commenting on his union's decision, Usdaw General Secretary John Hannett said:
"Our Executive Council has given full consideration to the future leadership of Scottish Labour and they have decided to recommend to Usdaw members that they vote for Jim Murphy and Kezia Dugdale.
"Jim has a proud record of campaigning, not just in his own constituency but across Scotland, and has never been afraid to listen to voters directly and communicate Labour's message clearly. Jim is an Usdaw member and has a long history of working closely with Usdaw to further our campaigns and deliver on the issues that matter to our members.
"Kezia has been actively campaigning on issues that matter to our members such as affordable childcare and tackling payday loan companies. Kezia's background as a welfare advisor means she understands the issues facing people who are struggling in the current economic situation.
"The Executive Council took the view that Jim and Kezia understand our members' concerns and will make an excellent leadership team for Scottish Labour."
In response to the Usdaw endorsement, Murphy said that he was proud to have their backing:
"I am proud to have received the support of Usdaw, my own trade union, which represents thousands of shop workers across Scotland.
"One of my key priorities is to support people in low paid jobs get the wage rise they deserve. That's why I back a Living Wage, which would increase the wages of up to half a million Scots.
"I am confident that I will win support from the thousands of trade union and Scottish Labour Party members across the country."
You can follow all of the nominations here.
More from LabourList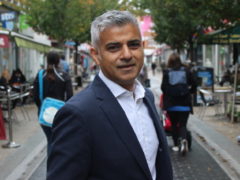 Comment
Below is the speech delivered by Sadiq Khan at the state of London debate. Thank you, James. It's…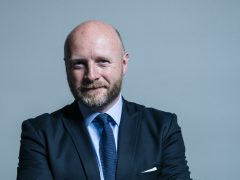 Comment
It is now time to bring Labour's security message into focus. As Keir Starmer signalled at the weekend,…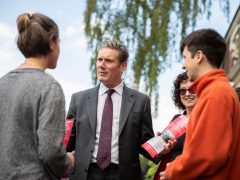 News
Keir Starmer has said Labour has "put to one side" the 2019 general election manifesto and declared that…