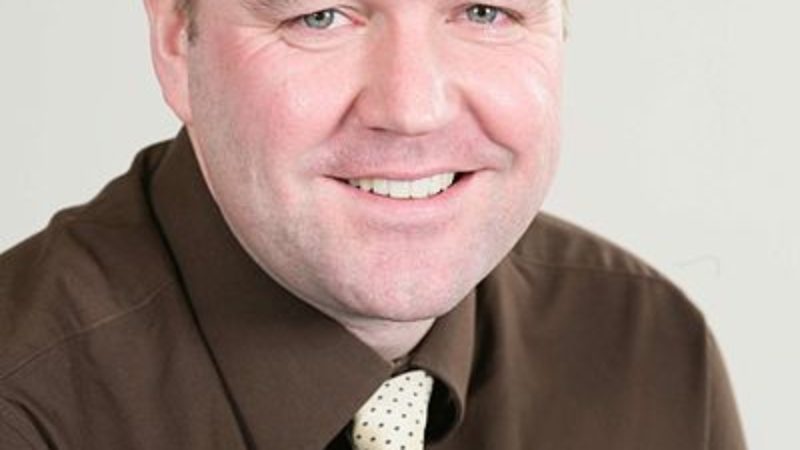 Neil Findlay has announced that if he becomes leader of Scottish Labour, the party will run on a platform of wiping out NHS debts to PFI and NPD schemes at their current level, rather than letting interest on those debts accrue.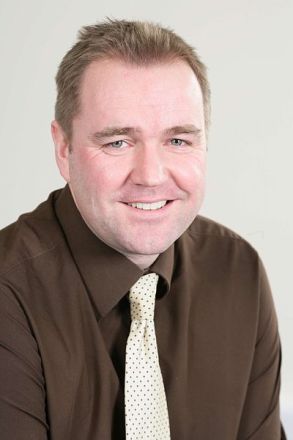 Findlay claims that the move would save £12 billion over the the lifetime of these contracts, and that the money could be put back into protecting frontline services. He points to two health services in England, Darlington and Hexham, where they opted for this approach, saving £18 million and £66.5 million respectively.
His leadership campaign says that if elected leader, Findlay would immediately bring forward a bill to the Scottish Parliament to introduce a Debt Disposal Department, which would be tasked solely with the responsibility of raising "the funds required to wipe out the PFI and NPD debts as well as leading on the tough negotiations with many of the hedge funds that presently hold these public contracts."
Announcing the policy, Findlay said:
"It would be financial madness to buy a house on a credit card yet that is exactly what we are doing with PFI and NPD.  In some cases we are paying double digit interest rates on some existing PFI projects while at the same time interest rates on the money markets are at a record low. It would be politically negligent and financially irresponsible if we didn't use these extremely fixed low interest rates and pay off the current debt. We will be saving millions every year in interest repayments, money that will go into services, not offshore bank accounts of hedge funds that now own most of the PFI contracts".
"The evidence is there and we are already seeing this happening South of the border – a determined effort here could probably half Scotland's remaining PFI and NPD debt that's billions of pounds we could use to make Scotland a better place."
More from LabourList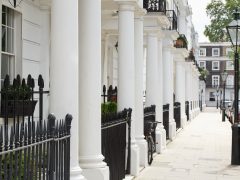 Comment
If you fancy a look at how the other half live, just take a stroll down Phillimore Gardens,…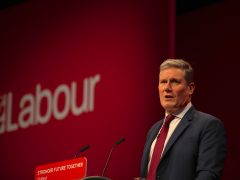 Comment
In 1997, Tony Blair swept to victory on a wave of optimism, declaring: "A new dawn has broken,…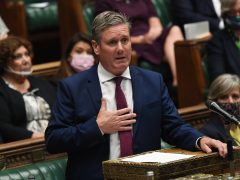 News
Keir Starmer's personal net approval ratings in the 'Red Wall' have fallen to its lowest level since September,…