Scottish Labour leadership candidate Sarah Boyack MSP yesterday launched a document outlining '100 ideas for a New Scotland'. When Boyack began her campaign a month ago, she promised to pull together a comprehensive list of ways to improve the country by the time ballots closed. With a week remaining of the election, Boyack has now published the ideas. You can read the document here.
Launching the document, she said:
"These aspirations would need to be paid for. This is not necessarily just a question of fairer taxation, but through growing a more sustainable economy and investing in infrastructure."
Boyack outlines twelve priority topics that the ideas fall under. The are:
1. Education and Childcare
2. Housing
3. Health and Social Care
4. Law and Order
5. Culture and Confidence
6. Rebuilding trust in politics
7. Carbon Reduction
8. Energy: The Big 6
9. Transport
10. Closing the income gap and tackling in work poverty
11. Business, Enterprise and Growth
12. International Outlook
Boyack also pledges to set up a new project, initially titled 'Labour's Social Justice Project', which she says would mirror the work done by the Smith Commission in 1994 and "look at Social Justice in the context of the 21st century".
More from LabourList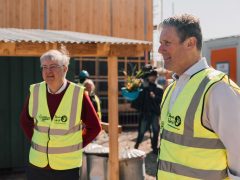 News
Mark Drakeford, the Labour leader in Wales and First Minister of Wales, has called for internal party reforms…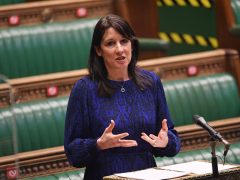 Comment
Rachel Reeves put some more flesh on the bones of Labour's economic policies today. While we await Boris…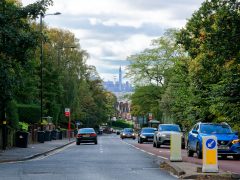 News
Labour has set out its selection timetable for choosing a new parliamentary candidate in Birmingham Erdington ahead of…