Over a quarter of people who voted for Labour in Scotland in 2010 will back the SNP next year, according to YouGov polling. Analysis by The Times Red Box shows 28% of Labour voters from the last election say they now plan to vote for the Scottish nationalists in the Westminster election.
The previous electoral phenomenon of people voting SNP in Holyrood elections and Labour in Westminster elections looks like it may have potentially disappeared. The SNP's post-referendum boost has not disappeared, with almost three months of polling showing their new levels of support has sustained.
With few straight Labour-SNP marginal seats, a fairly high swing can be suffered without losing many seats. However, on current polling, the swing towards the SNP could be so high that many safe seats become difficult to hold.
Scottish Labour also appear to be losing more voters to the Tories than they are gaining from them – and although this loss is covered by the number of ex-Lib Dems Labour have won over, far more Lib Dems are switching to the SNP. 34% of Lib Dem voters from 2010 plan to back Sturgeon's party in 2015, while only 11% will vote for Labour instead.
Voting in the Scottish Labour leadership contest closed at midday, and this latest research shows what a big challenge Johann Lamont's successor faces. With less than five months to go until the general election, Ed Miliband will be putting a lot of faith in the new leader that they can turn Scottish Labour's fortunes around, quickly. The new leadership team will be announced on Saturday morning.
How many seats will Labour win in Scotland? Who will be the new leader and deputy leader of Scottish Labour? Take our weekly survey.
More from LabourList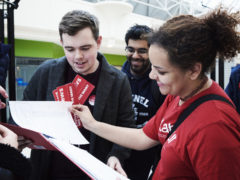 News
The size of Labour's volunteer base would grow if a snap general election were called, according to a…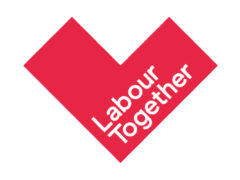 Comment
The idea behind Labour Together is pretty simple: help bring together all parts of our movement and confront the…
Comment
The idea that our first-past-the-post (FPTP) voting system is a good way to bring about socialism is totally…