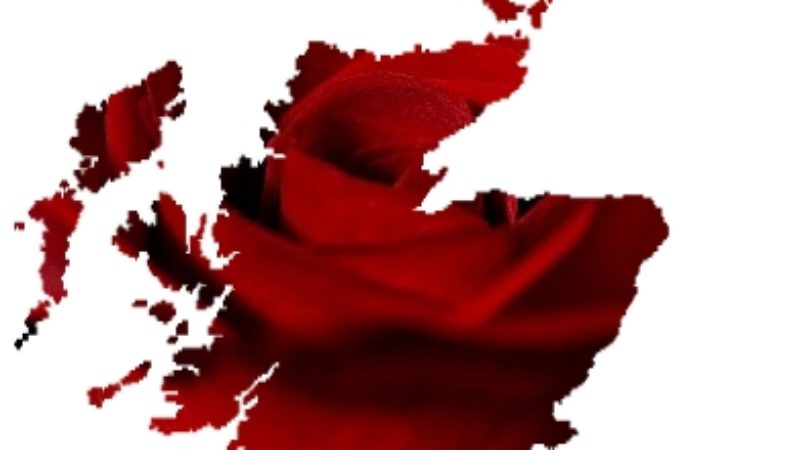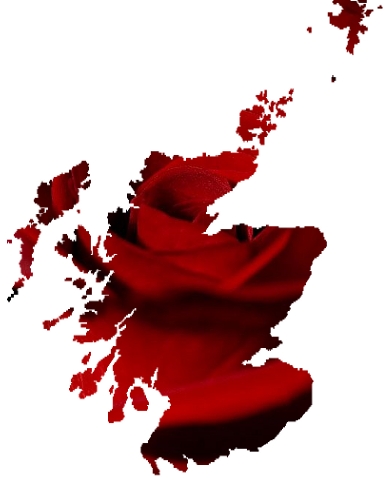 This lunchtime, the Guardian hosted an online hustings for the three Scottish Labour leadership candidates, Sarah Boyack, Neil Findlay and Jim Murphy. They took questions from commenters just under two hours. You can read the full exchange here.
For ease, we've selected our highlights from the debate:
How Scottish Labour should choose its leaders
Both Jim Murphy and Sarah Boyack support One Member, One Vote (OMOV), while Neil Findlay backs the current system.
Murphy says that he'd like to change the way the vote works to make sure everyone's vote is equal and wants "rid of the parliamentarian's golden vote". He suggests moving to the system that was outlined in the Collins Review and will be used in future UK Labour leadership elections.
Findlay says that he likes the link between the Labour Party, groups such as Fabian Society and the Co-op, and trade unions. He says: "Our democracy reflects that and I have no plans to change it."
Lessons from the referendum
Findlay would not have formed the cross-campaign organisation Better Together, saying that it led to accusations that Labour were in bed with the Tories. He would have favoured Labour simply running a Labour campaign.
Murphy disagrees – he says we needed to ensure we reached beyond our base, which Better Together provided. His criticisms are that we should have been "more confident in our arguments" and not allowed ourselves to be painted as protectors of the status quo.
Boyack takes an approach between the two. She thinks a United With Labour campaign should have been more prominent from the start, but run alongside Better Together rather than instead of it. More should have been made of Labour's devolution proposals.
Winning back voters
With Scottish Labour currently polling so badly, one former member asked how the candidates propose to win back ex-supporters.
Findlay highlights mistakes of the last Labour government, such as Iraq and being seen as too close too business. He says we should build 50,000 new social houses, and support more and better jobs. Murphy says he has three priorities: uniting post-referendum Scotland, increasing prosperity, and reducing poverty. He says campaigning for a living wage and raiding the top rate of tax would be steps towards this. Boyack is excited by the new powers the Smith Commission would hand Holyrood, and says we must now make sure they are used to improve "social, environmental and economic justice".
Devolution
Sarah Boyack welcomes the Smith Commission, and is pleased that five parties were able to sit down and negotiate a package of improved powers for Scotland. She says "the challenge now is to ensure those new powers are used to get people back to work and use the new powers on benefits to support people with disabilities, older people and those on low incomes."
Jim Murphy claims 'The Vow' has "not only been met – it has been exceeded". In a fairly transparent dig at the SNP, he says that it means that parties who talk about social justice but fail to act won't be able to blame anyone else.
Neil Findlay says the proposals haven't pleased everyone, and he would have liked to have seen "more reference to public ownership" – but he says the increased borrowing powers are "vitally important".
Nuclear weapons
Jim Murphy says he is in favour of multilateral disarmament because he wants "a world free of nuclear weapons" and think the UK should "be part of negotiations to make the world nuclear-free".
Both Boyack and Findlay are against the renewal of Trident. Boyack says the UK should instead invest in its "defence and peacekeeping capabilities".
More from LabourList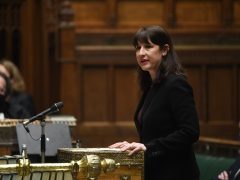 News
Labour has urged the government to close a "major tax loophole" in the windfall tax ahead of a…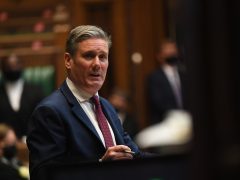 News
The Labour Party is preparing to make several significant policy interventions on the economy to combat the rapidly…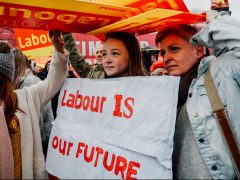 Comment
This summer marks the rebirth of a national Labour students organisation. Its predecessor, marred by factionalism and disagreement,…