Every school in the country will be required to teach the history of the Magna Carta if Labour come to power. Shadow Education Secretary Tristram Hunt writes in The Sun (£) today that if he takes up the post in Government next year, he will ensure that "every school child is taught the medieval past and modern power of this heroic charter."
Hunt ties today's announcement to Labour's policy of reducing the voting age to 16, saying that with the extension of the franchise comes a need to improve the teaching of politics:
"The next Labour government will empower 16 and 17 year olds with the vote.
But if we want young people to use the ballot box, they need to learn more about politics — beginning with Magna Carta.
So an incoming Labour government would update the citizenship curriculum to tell our story of freedom, give teachers the tools they need to explain the importance of 1215, and allow young people to register to vote at school."
This seems to imply that education will have a big role to play in encouraging young people to vote, by improving the citizenship curriculum. Emphasising the role of the Magna Carta in British political history looks like it could be just the first step in this.
In the article Hunt, a former historian, highlights the lasting effect the Magna Carter has had in the 800 years since it was signed, pointing out that it has inspired figures as diverse as Mahatma Gandhi, Nelson Mandela and Jay Z. He also mocks David Cameron for being unable to say what "Magna Carta" meant when he appeared on an American TV chatshow.
More from LabourList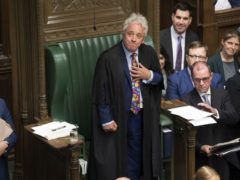 News
Former Speaker of the House of Commons John Bercow has praised Keir Starmer for having a "remorseless, incisive…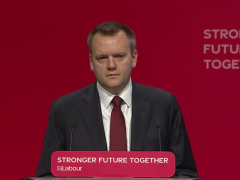 Comment
Below is the full text of the speech delivered by Shadow Home Secretary Nick Thomas-Symonds to the annual…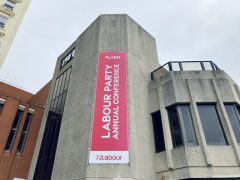 News
Delegates at the Labour Party annual conference in Brighton have passed a batch of policy motions today on…