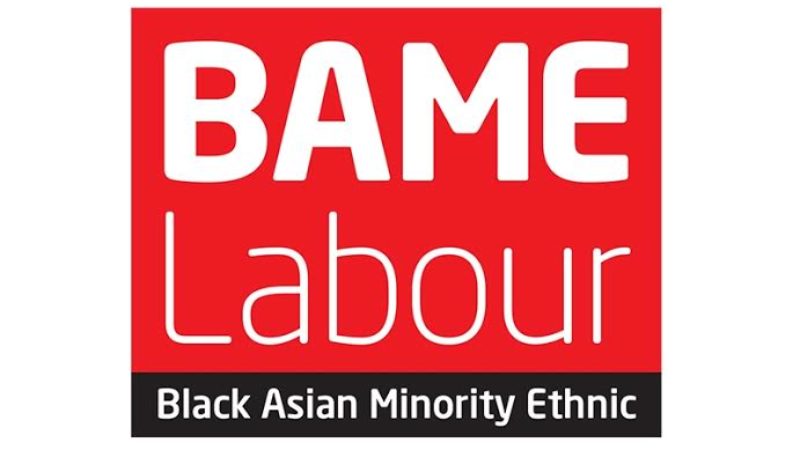 As we reported earlier this week, the selection process has started for the Labour-held seat of Edmonton. BAME Labour (representing Black, Asian and Minority Ethnicity Labour members) have written to the local party chair in Edmonton calling for the selection to be based on an all BAME shortlist.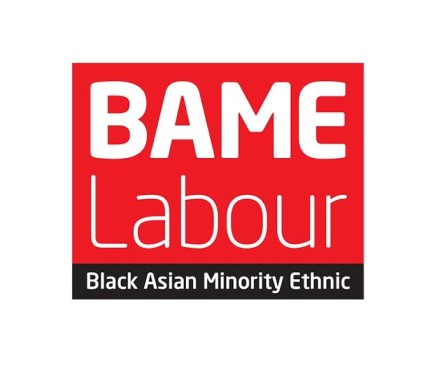 The seat (which is 73% BAME) is currently represented by Andy Love. Here's the letter:
Dear Sir,
RE: Edmonton Constituency Labour Party Parliamentary Selection
I am writing on behalf of the Executive of BAME Labour (Black Asian Minority Ethnic) to ask for your support to deliver a candidate who can best represent the concerns and aspirations of Edmonton residents, and also add to the diversity within the MPs sitting on the Labour benches.
BAME Labour supports the Labour Party's aim to see the Party reflect the diversity of its membership and its supporters at every level. Currently, amongst Labour's 257 MPs there are only 16 MPs who are of BAME backgrounds, which is 6 per cent compared to the national ethnic minority population of 14 per cent. According to the last census in 2011, the ethnic minority population in Edmonton is 73 per cent.
We wish to work with both Labour's National Executive Committee and the London Regional Labour Party in taking practical steps to address the chronic under-representation of Britain's BAME communities in elected office.
As with gender issues, All Women Shortlists have improved the under-representation of women in Parliament and we are calling for BAME only short-lists. We believe that the members of Edmonton CLP can take one small step to address the ethnic imbalance through supporting our request to Labour's National Executive Committee to select an All BAME shortlist for your members to choose a PPC from.
An all BAME shortlist would not be something new for the Labour Party. The NEC chose an all BAME shortlist for the selection of Brent South's Parliamentary Candidate in 2005. Brent was a seat with a similarly diverse ethnic make-up as Edmonton.
BAME Labour is neither advocating a position that only BAME MPs can represent BAME communities. Rather, that in order to address the lack of BAME representation, the Labour Party can take action by introducing BAME shortlists.
We hope that you will feel able to support this call.
Kamaljeet Jandu, Chair BAME Labour
June Nelson, Vice Chair BAME Labour'
More from LabourList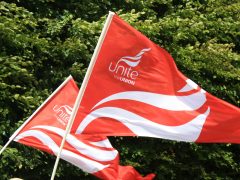 Daily email
David Lammy prompted a fresh row between Labour and the unions yesterday. As the Shadow Foreign Secretary discussed…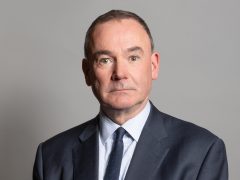 Comment
There is a real danger the Labour leadership is misreading the political moment. Armed with a New Labour…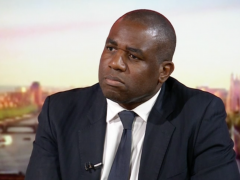 News
Sunday Morning Shadow Foreign Secretary David Lammy rejected the suggestion that Labour would enter into an electoral pact…