There are going to be polls aplenty between now and May 7th, but the first one of the year is out from Opinium in the Observer, and it shows the smallest possible Labour lead – one point ahead of the Tories.
CON 32%(+3), LAB 33%(-3), LDEM 8%(+2), UKIP 17%(+1), GRN 4%(-1)
That's quite a sharp fall for Labour from a lead of 7 points two weeks ago to a one point lead, but the seven point lead before Christmas did look like a bit of an outlier. The poll was conducted over New Year's Eve and New Year's Day, so it's worth seeing how the polls look when people aren't interviewed on bank holidays.
More from LabourList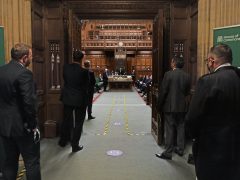 News
Tory MPs abstained on a motion put forward by Labour today against government plans that the opposition party…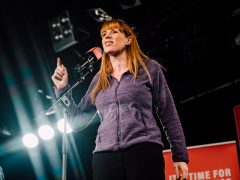 News
Angela Rayner has demanded that the Conservative Party apologise after Labour's lawyers wrote to the director of public…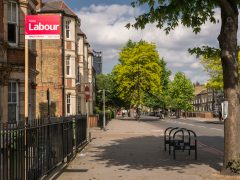 Comment
Labour is meant to be the party of the people. Rather than relying on a favourable hearing in…