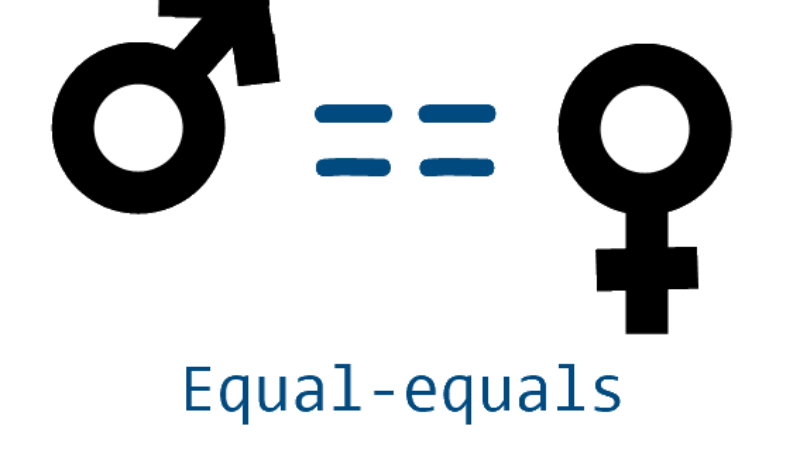 Harriet Harman, Deputy Leader, has announced that Labour will write a manifesto for women, alongside the usual party manifesto published before the general election.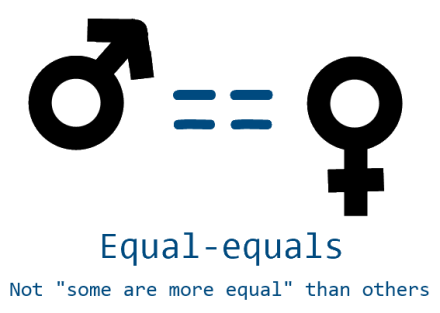 This manifesto will contain a range of issues, such as childcare, domestic violence, equal pay, and women's representation.
This comes after research from the House of Commons Library, requested by Harman, showed the number of women who didn't vote in 2010 was 1.1 million higher than the number of men – at 9.1 million. Significantly, this research also showed that the number of women voting had plummeted from 78.2% in 1992 (when more voted than men, at 77.2%) to 64% in 2005 (compared with 67% of men).
Harman told the Independent why this was concerning, and why Labour are trying to remedy this trend:
"There has been a lot of talk about Ukip or the SNP holding the balance of power after the May election. It is the women who did not vote last time who hold the balance power. They will decide who becomes prime minister."
"There is a general disaffection with politics. You are even less likely as a woman to see politics as the solution to your problems. Most women see politics as a men-only zone."
"The growing trend for people not to vote is worrying for our democracy. But it is striking that the fall in voting is even greater among women than among men. These are the missing millions of women who will be the focus of Labour's campaign. We will bring politics to the school gate and the shopping centre as well as offices and factories. This election will be a watershed for women in this country."
More from LabourList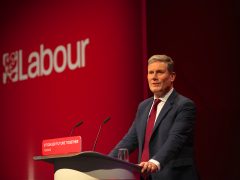 Daily email
Boris Johnson has finally agreed to go. Following an unprecedented number of resignations over the past few days, a…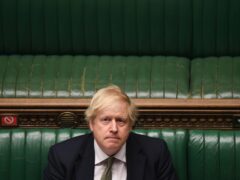 News
Boris Johnson has agreed to stand down as Prime Minister following an unprecedented number of ministerial resignations from…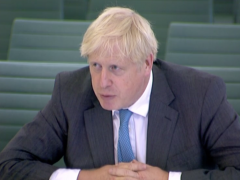 News
Labour MPs have grilled Boris Johnson during his appearance in front of the liaison committee of select committee…