To win in May, Ed Miliband and Ed Balls needs to defend the last Labour Government's economic record, according to two former ministers. Writing in the Financial Times (£), John Hutton and Alan Milburn say "the facts speak for themselves" and that Labour's leadership need to "set the record straight".
In a piece that is as much a criticism of Labour's current strategy as it is a defence of New Labour's handling of the economy, Hutton and Milburn accuse Miliband and Balls of having "worked harder to distance themselves from New Labour than to defend its record".
Accepting that it made sense for the Tories, under George Osborne and election strategist Lynton Crosby, to try and pin the blame for the economic crash on Labour, the article states difficulty understanding why those who lead the party now are "hesitant to rebut this charge".
Hutton, who now sits in the Lords as a Labour peer, was Business minister under Gordon Brown, while Milburn was Chief Secretary to the Treasury before becoming Secretary of State for Health. They argue that spending rose considerably at the beginning of Labour's time in power to "correct the neglect" of 18 years of Tory rule, and that overall the government was "one of the most prudent in modern times":
"The last Labour government could be considered one of the most prudent in modern times. After a decade in power it had cut the deficit and cut the national debt. Mr Osborne cannot have been unduly concerned about Labour spending plans when, in 2007, he committed the Tories to sticking to them. Among the Group of Eight rich countries, only Canada had less public debt.
Spending had to rise at the start of the last decade to correct the neglect that had gone before. New schools and hospitals were built to replace Victorian edifices that had been left to crumble. As spending increased, so did our national wealth. The economy grew every quarter for 11 successive years."
Alan Milburn is also making headlines today for his outspoken remarks about Labour's NHS plans, warning that increasing funding without reform is a "fatal mistake".
More from LabourList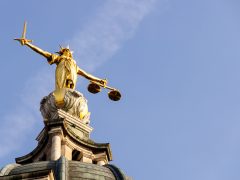 News
Labour has told the government that "rape victims cannot be left to wait decades for action" after official…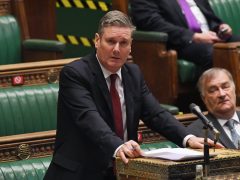 News
Keir Starmer is set to lose another of his closest aides as it has been confirmed that Chris…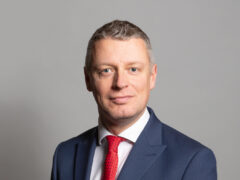 Comment
Extreme weather happening more often is an urgent sign that all is not well with our planet. We…