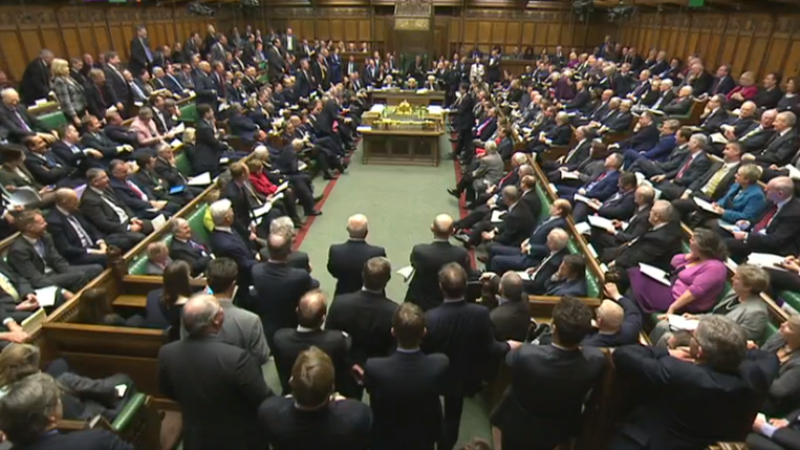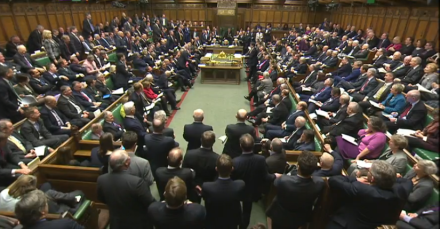 Today's session was about the Chilcot report and the economy. What unites these two disparate issues? There's an election on the way, if you haven't heard.
The rumblings in the papers have been about Chilcot witnesses trying to draw out the process. The unspoken subtext being that Labour figures involved in the decision to go to war in Iraq (perhaps even Blair himself) are trying to kick this report further into the long grass. And yet the grass is so long that it has grown around the report. The Iraq War began 12 years ago.
All of the major figures involved in the decision to go to war are no longer major figures in our politics. Indeed there is only one major party leader in the Commons today who voted for war in Iraq – Mr David Cameron – although he's strangely reticent to speak in such terms. It was positive to see Ed Miliband – an Iraq War opponent from afar, not even elected to the Commons in 2003 – calling for the Chilcot report to be published as soon as possible. No-one must be able to say that Labour doesn't want to see this report. If wrongs took place on our watch, they we should want to know about them more than anyone else. And yet later in the session, Ming Campbell rose to inform the House that the report was delayed not because of reticent witnesses, but because of illness amongst those on Chilcot's committee. Sometimes the truth is duller than conspiracy theories.
And so, to the economy. Miliband was seeking to wrest some control over this crucial election issue from the Prime Minister, and stuck to a well-trodden path. He repeated Labour's regular attack lines around the cost of living crisis and that Cameron's government have left the British people worse off. but Cameron – who has been out of sorts in recent weeks – fought back, today's unemployment statistics fresh in hand. It was odd that Miliband chose to launch his assault today without noting that youth unemployment is on the rise again. That felt like a missed opportunity, and Cameron sought to make him pay.
And yet goading Cameron into triumphalism and hubris may end up looking like a defeat for Miliband in the chamber – it did today.
But what of the people watching at home? Do they side with the PM telling them how well everything is going? Or the Labour leader who tells them that this government has left them worse off? Labour's struggle is that it's one thing to say you're £1,600 worse off each year, but it's harder to explain how a Labour government would put those pounds back in their pockets. Where is the £1,600 answer to the £1,600 problem? If it exists, now would be a good time to share it, rather than focussing on the (justifiable) gloom about Britain being a "a country of food banks and bank bonuses".
Cameron's final sign off line undermined his otherwise confident display. He wanted to talk about the Mail on Sunday's super-silly splash from this weekend on Ed Miliband having burned a carpet ten years ago. It made him look like a bully when he should be trying to look like a leader. Yet perhaps the calculation has been made, and he thinks the British people will vote for bully over bullied.
Before the session was out, there was a final moment of panto, as the much unloved UKIP MP Mark Reckless stood to harangue the PM in his unmistakeable tone. It was drowned out by groans on all sides of the house, but it gave Cameron the opportunity to claim that he won't privatise the NHS. It's interesting that he feels the need to state that so clearly (and it's not a view shared across his party) , but of course we should remember that before the last election he said he wouldn't do any top-down reorganisations of the NHS. Pinch of salt and all that.
A similar pinch should be taken with Cameron claiming credit (again) for there being more GPs now than in 2010. He's been PM for 4 years. It takes almost a decade to train a GP. Pull the other one Prime Minister. It's got bells on, and the public can hear your claims for what they are…
More from LabourList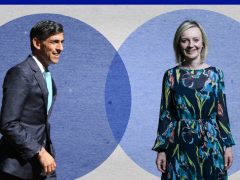 Comment
Rishi Sunak and Liz Truss have now gone head to head in six hustings with Tory members in…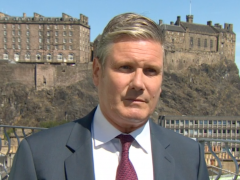 News
Keir Starmer has said that he will set out a "comprehensive set of proposals" to combat the cost-of-living…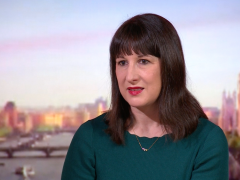 News
Rachel Reeves has urged the Tory leadership candidates to "stop playing to the gallery" and come up with…