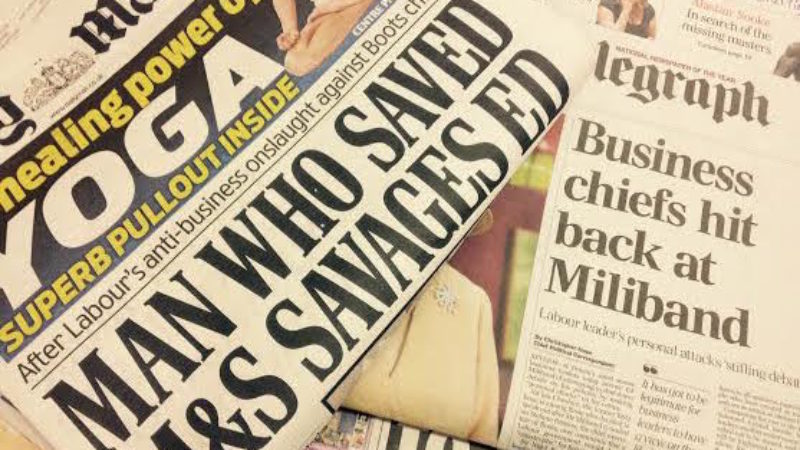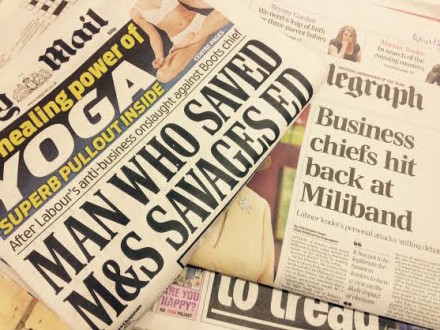 The past few days have seen a handful of business leaders taking shots at Labour and Ed Miliband. Of course that's not how it has been presented by the more rightwing elements in the media, but lets look at the chronology of events. Billionaire tax-exile takes a swipe at Labour. Labour responds in kind. A handful of other business barons pile in on Labour, with one claiming that Miliband – who after all was only responding to attacks on his party – has "stifled debate".
Yes, the debate is so stifled, that's why it's taking place on the front pages of national newspapers.
Now I've always been a believer that when someone takes a swing at you, you're perfectly within your rights to take a swing back – but seemingly some of these undoubtedly successful titans of industry and also delicate, sensitive flowers who don't like to see any businessperson come under scrutiny.
So with that in mind – lets take a look at some of the totally impartial business leaders who have been criticising Labour in the papers today.
First up is Sir Stuart Rose in the Daily Mail. Sir Stuart is a Tory peer and has spoken at Tory conference. That fact seems to have been omitted from the front page of the Daily Mail's shrieking coverage of his remarks, but I'm assured it's mentioned later in the piece – buried on page six.
So far it's a bit "Hold the phones – Tory attacks Labour in the Daily Mail".
But what about over in the Telegraph?
Well Sir Ian Cheshire is an adviser to the Prime Minister, as a member of the Prime Minister's business taskforce. When he was Knighted by Cameron back in 2013, the Telegraph – that's right, the same newspaper – included him in a story about Cameron's 'cronies'. Only two weeks ago the FT(£) reported that the government will appoint him to "advise Whitehall".
And what of Sir Nigel Rudd, who the Telegraph gushingly refers to as one of Britain's leading industrialists? Well that appears to be the same Nigel Rudd who is a donor to the Tory Party.
Those totally impartial business figures attacking Labour in the papers today? A Tory peer, an adviser to David Cameron and a Tory donor.
More from LabourList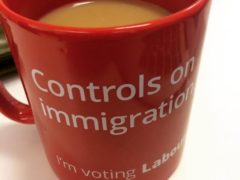 Comment
All the noise coming from Labour around immigration over the last few weeks has revealed an essential truth…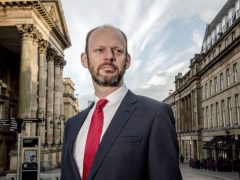 Comment
Jamie Driscoll has said he has received "literally thousands of messages of support" following the decision to exclude…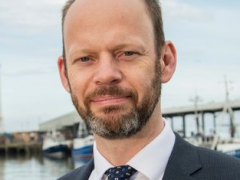 Daily email
Parliament returns from Whitsun recess today and the House of Lords will be discussing the government's illegal migration…