Lord Ashcroft has published a correction polling that he conducted in November of last year, to show that Labour are ahead of the Lib Dems in Nick Clegg's seat Sheffield Hallam.
In an article on ConservativeHome he's explained that a polling company he used (which he doesn't name) for three sets of constituency polling in Sheffield Hallam, Doncaster North (Ed Miliband's seat) and Thanet South made errors.
Ashcroft has updated the polling, to show that in November, Labour's candidate in Sheffield Hallam, Oliver Coppard, had a 3-point lead over Lib Dem leader Nick Clegg. The corrected results read as follows:
Lab 30%, Lib Dems 27% , Conservatives 19%, UKIP 13%, Greens 10%
This makes Ashcroft the second pollster to have Clegg behind in his seat, following Survation's polling earlier in the week, which showed Labour a full 10 points ahead of the Lib Dems.
Meanwhile, in Thanet South, the corrected polling shows that instead of the Conservatives having a five-point lead as originally suggested, there's only one point separating the Tories and Ukip:
Conservatives 33%, UKIP 32%, Labour 26%, LibDems 4%, Greens 3%
Meanwhile, Ed Miliband is leading in his constituency Doncaster North, by 30 points:
Labour 55%, UKIP 25%, Conservatives 13%, LibDems 4%, Greens 2%
This doesn't spell good news for the Tories or for Nick Clegg…
More from LabourList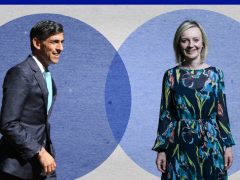 Comment
Rishi Sunak and Liz Truss have now gone head to head in six hustings with Tory members in…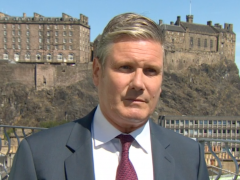 News
Keir Starmer has said that he will set out a "comprehensive set of proposals" to combat the cost-of-living…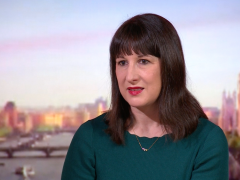 News
Rachel Reeves has urged the Tory leadership candidates to "stop playing to the gallery" and come up with…