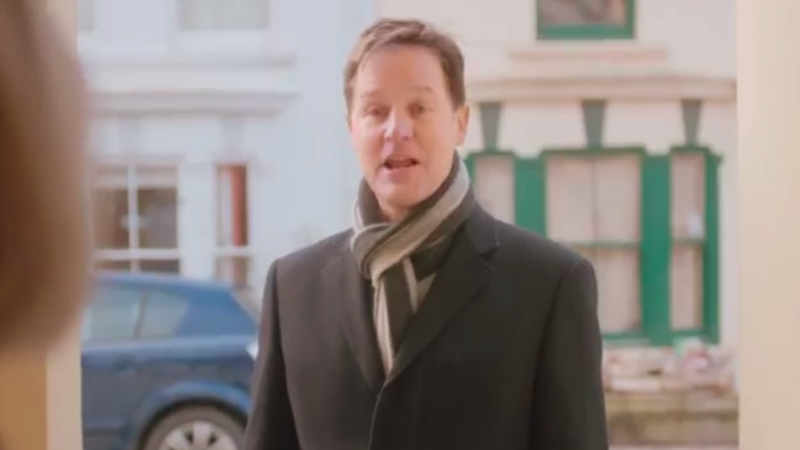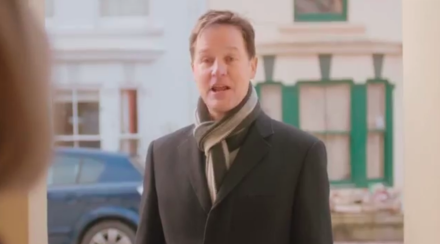 Labour are currently polling ten points ahead of the Liberal Democrats in Sheffield Hallam – Nick Clegg's seat. Polling carried out by Survation for Unite the Union shows Labour on 33% of the vote and the Lib Dems on just 23%, only a point ahead of their coalition partners the Tories, on 22%.
The poll also found that over 45% of people felt that the NHS was the most important topic of the election, meaning that the Lib Dems could be facing a backlash for their support of healthcare reforms that have been widely condemned. The NHS is set to be the main focus of Labour's election campaign, and this part of the polling will likely cheer up Sheffield Hallam Constituency Labour Party (CLP) almost as much as the voting intentions. Meanwhile, an astonishing 79% of people polled in the constituency said they were opposed to the inclusion of the NHS in Transatlantic Trade and Investment Partnership (TTIP) deal.
The Lib Dems have dismissed the poll, apparently solely on the basis that it has been paid for by a trade union – despite it being conducted by well-regarded pollsters Survation. A spokesperson for Nick Clegg told the Daily Mirror:
"It's hardly surprising that a trade union-backed poll favours Labour, given their total reliance on big money from the trade unions."
They do not appear to have specified what they believe is unfair about the way the polling was carried out. The poll does not seem to have carried the names of the candidates, however, and despite Clegg's unpopularity nationwide, that could have given him a boost in his own constituency. Leaked private polling last year, carried out by a Lib Dem supporter, also showed Nick Clegg losing his seat.
Unite's General Secretary Len McCluskey reacted to the polling by slamming the Lib Dem leader for his failure to protect the NHS in government:
"Nick Clegg backed the Tories over the health sell-off and he's doing nothing to stop the irreversible privatisation of the NHS because of a dangerous trade deal called TTIP."
"Why won't he demand that David Cameron uses his veto to exclude the NHS from TTIP?"
Clegg was recently revealed to be dodging debates in Sheffield Hallam with his Labour opponent, Oliver Coppard, while at the same time calling out David Cameron for trying to weasel his way out of the TV debates. Nick Clegg doing one thing and saying another? Shocking, isn't it?
More from LabourList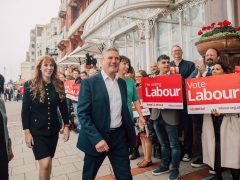 News
Keir Starmer's Labour Party is on track to secure a 56-seat majority in the House of Commons, exclusive…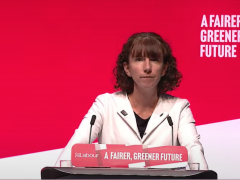 Comment
Below is the full text of the speech delivered to the Labour Party conference by deputy leader Anneliese…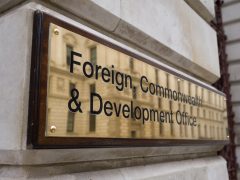 News
David Lammy will announce to Labour conference delegates a new "green dimension" to its foreign policy as he…