Shadow Health Secretary Andy Burnham today accused the government of plans to "open up the NHS to private bidders across Europe", after it was revealed that any NHS contract over £625,000 will now be put out to tender. The changes were put out on February 6th as MPs headed away from Westminster for the recent recess, and Burnham today attacked Health Secretary Jeremy Hunt – and promised to overturn the changes if Labour in is government after May. Here's a flavour of what Burnham said in the Commons:
"Regulations were sneaked out the Friday before recess – the public procurement contracts regulations – requiring NHS contracts worth over €750,000 to be opened up to full EU competition."
"If passed, these regulations will mean that almost every NHS contract will be forced to be advertised across the EU, shattering promises they made to protect the NHS from EU competition law and let doctors decide.
"Isn't it now abundantly clear that they have forfeited the public's trust on the NHS and that five more years of this government will lead to a huge acceleration in NHS privatisation?"
No wonder Burnham and other senior Labour figures keep on saying that "you can't trust the Tories with the NHS"…
More from LabourList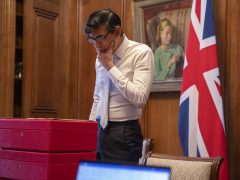 Comment
Rishi Sunak delivered a Budget that many will say was difficult for Labour. With a corporation tax rise…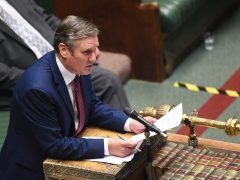 Comment
Below is the full text of the speech given by Labour leader Keir Starmer in response to the…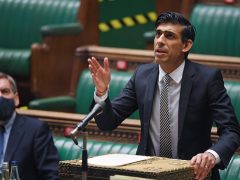 News
Keir Starmer has criticised the Budget today, saying it "barely mentioned inequality let alone tried to address it",…