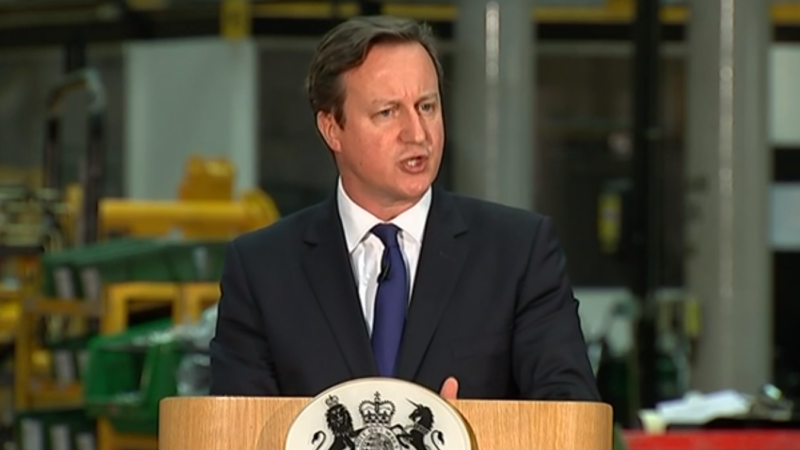 Late on Monday night, an eagle-eyed Twitter user called Phil Rodgers spotted than the Conservative Party were categorising some of their candidates as "non-target candidates" – and worse, had accidentally given away who they were by including those words in those candidates' photographs on their official website: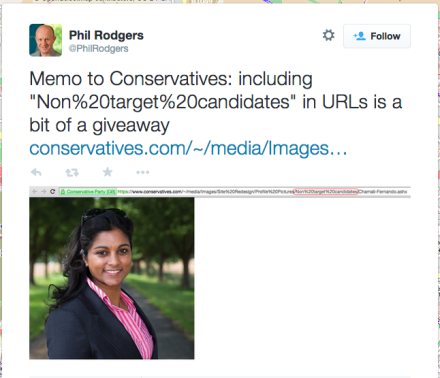 This tells us which seats the Tories will not be putting much in the way of resources and funding into. A full list of those classified as "non-target" has now been compiled by Richard Taylor and can be seen here.
102 of 214 candidates on the site are listed in this way. Unsurprisingly, the list includes both Tory safe seats (Boris Johnson in Uxbridge is unlikely to need much help), and seats where they would never stand a chance (the chances of Peter Bedford unseating Denis Skinner in Bolsover are slim). These are embarrassing enough, and it will harm the morale of these candidates to know that they will either have to keep their majority alone or are being written off completely. Mark Wallace over at ConservativeHome notes that many candidates outside of the Tories 40/40 marginal focus seats are already deeply unhappy with their treatment by CCHQ.
However, the really big embarrassment is that this list includes a series of marginal constituencies that the Tories would expect to challenge for in order to gain a majority. Labour have a majority of 990 in Walsall North, but that's on the list. No one expected Gisela Stuart to hold on in Birmingham Edgbaston last time, but the Conservatives now appear to treat that as a hopeless cause. Cannock Chase is currently Tory-held, but Aidan Burley is standing down after attending a Nazi-themed stag do and that too is now a "non-target". South Thanet, a Tory seat where Farage is standing, is on there. Boston and Skegness is being targeted by UKIP, so it seems unlikely to be considered a safe seat. Similarly, Rochester and Strood was only lost to UKIP in November – why is that not a target?
The only reason the Tories would be moving their considerable resources to seats other than these is if they have come to the conclusion that they cannot win a majority in May.
More from LabourList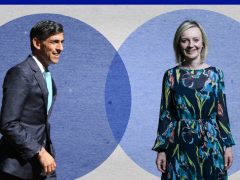 Comment
Rishi Sunak and Liz Truss have now gone head to head in six hustings with Tory members in…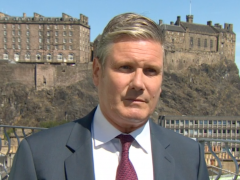 News
Keir Starmer has said that he will set out a "comprehensive set of proposals" to combat the cost-of-living…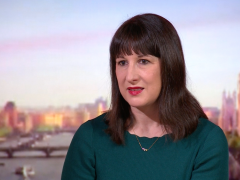 News
Rachel Reeves has urged the Tory leadership candidates to "stop playing to the gallery" and come up with…