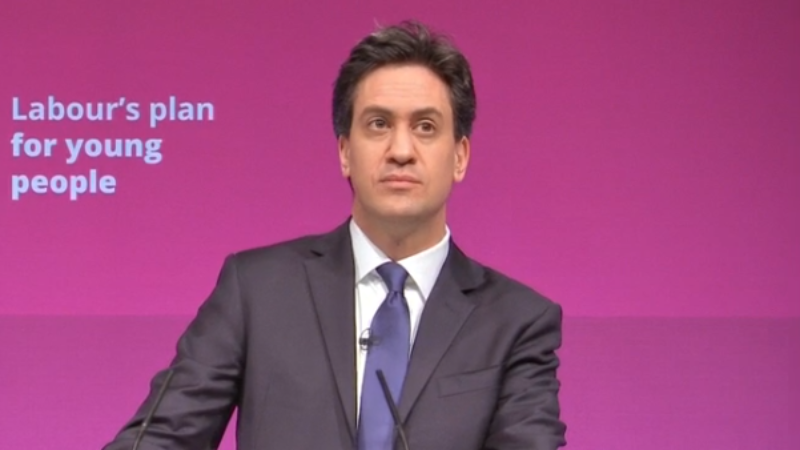 As expected, Labour have today confirmed that they pledge to cut tuition fees from £9,000 to £6,000 a year. In an email sent out to thousands of supporters by Ed Miliband in the last few moments.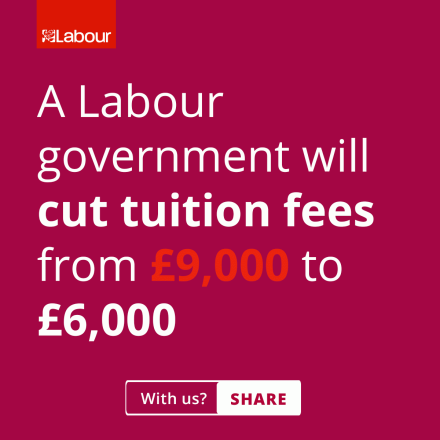 This is the fourth Labour election pledge (after reducing the deficit, controlling immigration, and funding for the NHS), and Miliband says it is a promise they will keep:
"And unlike with certain other parties, that's a promise you can rely on."
Update: Here's the full text of Labour's fourth election pledge:
"Build a country where the next generation can do better than the last: tuition fees reduced to £6000, an apprenticeship for every school leaver who gets the basic grades, and smaller class sizes for five, six and seven-year olds"
As we reported overnight, much of what Miliband and Balls were saying this morning was about the flaws in the current funding system, but there was also plenty of detail about the Labour proposal this morning:
Student maintenance grants will be increased by £400 – benefitting half of all students, and that's paid for by making higher earning graduates pay a higher rate of interest on their loan repayments.
The fees reduction is funded – to the tune of £2.7 billion – by reducing the cash giveaway to wealthy pensioners. That means reducing pension tax relief for the wealthiest pensioners, capping the total eligible for tax relief in a lifetime at £1m and limiting the annual sum eligible for tax relief at £30,000. And university funding won't be hit as a result of lower tuition fees.
The new tuition fees regime would start from September 2016 for all of those who are currently undergraduates at that point.
Miliband and Balls argue these changes will reduce the national debt by more than £10 billion over the next parliament and £40 billion over the next 15 years.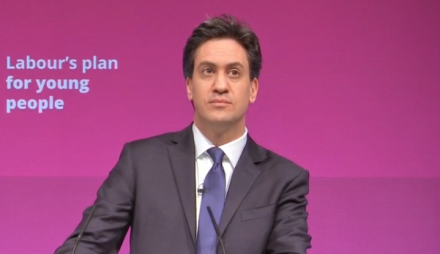 More from LabourList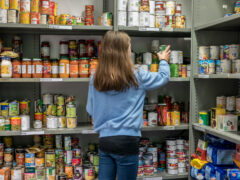 Comment
Next year there will be an election and Labour stands poised to take power. Unlike the late 1990's,…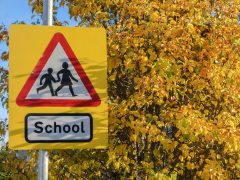 Comment
Unlike 1997, education is not going to be a top tier issue at the next election. That will…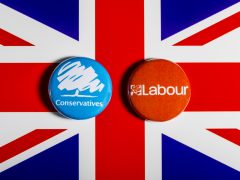 Columnist
If you listen to some commentators, you'd think Labour are now destined to be the largest party in…