The Labour Party has invested in digital/online in recent years, with the party hiring additional staff and bringing in Matthew McGregor (formerly of the Obama campaign) to sharpen up the party's digital offer.
That appears to be repeaing dividends, as Labour HQ have today released figures showing that they've raised over a million pounds in small donations over the past year. The emails (with buttons that offer a range of donation choices tailored to the potential donor) will be familiar to anyone who receives emails from the Labour Party.
Whilst the amount of money being raised online by Labour isn't comparable to the hundreds of millions raised by Obama in 2008 or 2012, it's still a significant sum to be used in an election – the equivalent of dozens of party organisers in marginal seats.
Labour's more traditional fundraising efforts have also paid off in the past year, with £2.7m raised from 23,000 small donations in response to letters and phone calls.
In total, the party raised £34m last year – £12m came in membership fees, £9m from affiliated unions, around £7m from grants and £6m from commercial activities and fundraising (about £4 million of which is from small donors, based on the numbers for online, postal and phone donations).
A fuller picture of the party's fundraising position will appear today when the Electoral Commission release data on who donated over £7500 to political parties this year. Comedian Ben Elton has already confirmed that he's donated £10,000 and rejoined the party, but other new names are expected on the list today. Watch this space…
More from LabourList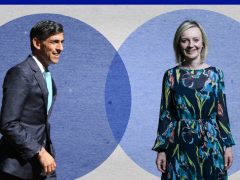 Comment
Rishi Sunak and Liz Truss have now gone head to head in six hustings with Tory members in…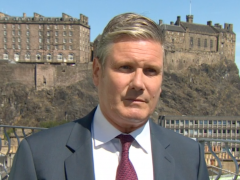 News
Keir Starmer has said that he will set out a "comprehensive set of proposals" to combat the cost-of-living…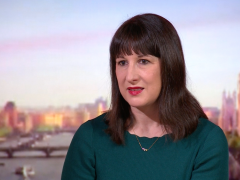 News
Rachel Reeves has urged the Tory leadership candidates to "stop playing to the gallery" and come up with…