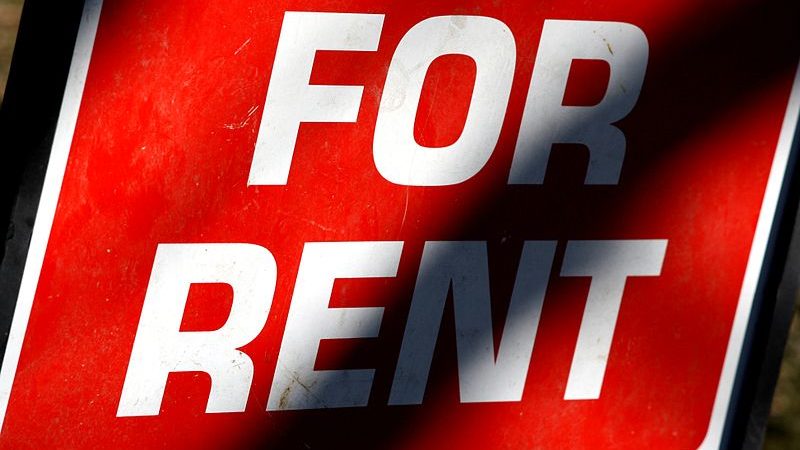 Emma Reynolds, Shadow Minister for Housing and Ed Miliband will tomorrow outline how the party will help 'Generation Rent.'
They will reiterate Labour 3-point plan to help those 9 million people who are currently renting renting their home, a large portion of which are young people. The plan reads as follows:
1)  ban letting agent fees for tenants
2) Legislate for three-year tenancies – this will give those renting security in a market where rents are ever rising
3) to help with this, they'll also cap rent increases for new three-year tenancies
Ed Miliband will make this commitment clear, explaining that "The first Queen's Speech of the next Labour government will set out legislation to ban letting agent fees charged to tenants. It will save Generation Rent £2.5 billion over the next parliament. And it will save the typical renter £624."
Reynolds is set to visit key seats with high levels of private renters across the country, highlight. She will explain the importance of Labour's policies, stating:
"Nine million people, including over one million families with children, rent from a private landlord, but the truth is they're getting a raw deal.
"Renters have to work two days a week – the equivalent of working every day until the 28th May this year – before they pay the rent. But in return they get no stability, poor standards and they have to pay hundreds of pounds in rip-off letting agent fees.
"Under David Cameron house building has fallen to the lowest levels in peacetime since the 1920s and the Tories have refused to stand-up for Generation Rent.
"Labour is pledging to give private renters a fairer deal. A Labour Government will introduce three year stable tenancies, put a ceiling on rent rises over the course of the contracts, ban letting agent fees on tenants, drive up standards and tackle poor energy efficiency. We are also committed to tackling the root causes of this crisis by getting at least 200,000 homes built a year by 2020.
"From now until the General Election I will be in key seats talking to voters about our plans for housing. And as part of voter registration week, I will be encouraging private renters, who are one of the most under-registered groups, to get registered so that their voice can be heard in May.
"Generation rent deserves a fairer deal. Only a Labour government is set on delivering it."
More from LabourList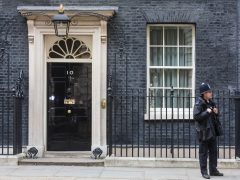 Comment
Low-paid cleaners in East London came together in 2001 with their churches, mosques and community institutions and began…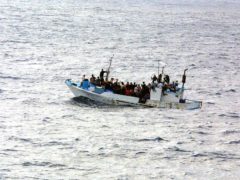 News
Civil service union leader Mark Serwotka has said union members are "sick of clearing up the mess" caused…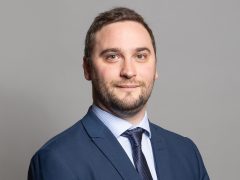 News
Former Conservative MP Christian Wakeford, who defected from the Tory Party earlier this year, has joined Labour's frontbench…