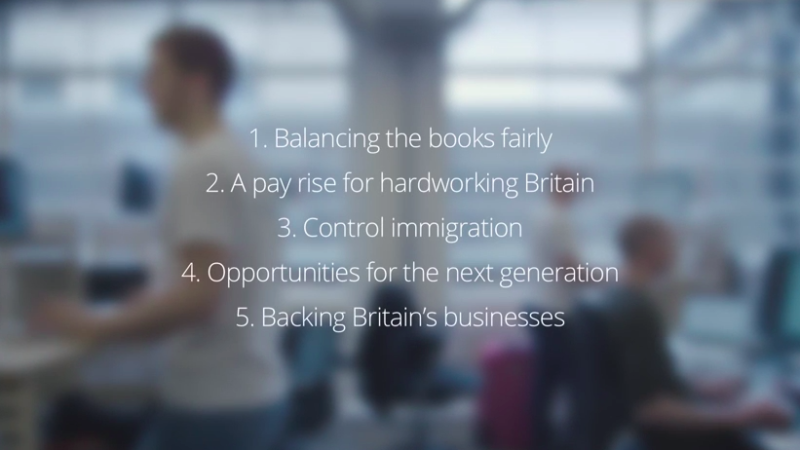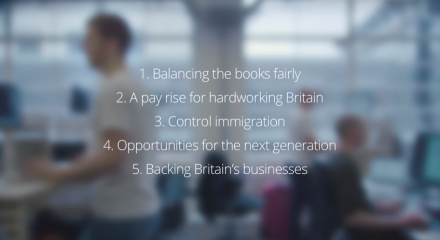 Labour have a new party election broadcast (PEB) hitting TV screens tonight, called "Britain does well, when working people do well". It focuses on Labour's plan for the economy, especially on jobs and wages.
Narrated by actor David Morrissey, it will be screened on BBC One, BBC Two and ITV this evening, but you can watch it exclusively here first:
The advert outlines five key points for securing Britain's prosperity:
1. Balancing the books fairly
2. A pay rise for hardworking Britain
3. Control immigration
4. Opportunities for the next generation
5. Backing Britain's businesses
The video was trailed with a 15 second teaser clip on the Labour Party's Instagram account. While Instagram is a difficult network to grow on (it does not operate on the same type of shareable content as other platforms), we understand that Labour will increasingly using social media to push out messages and themes early over the coming months.
More from LabourList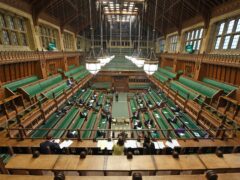 News
An amendment to the domestic abuse bill that would have introduced a register of serial perpetrators has been…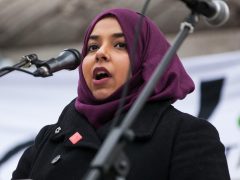 Comment
The 'no recourse to public funds' condition imposed on those subject to immigration control means that migrant victims…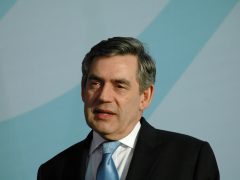 News
Gordon Brown has joined more than 170 other former heads of state and government and Nobel laureates in…