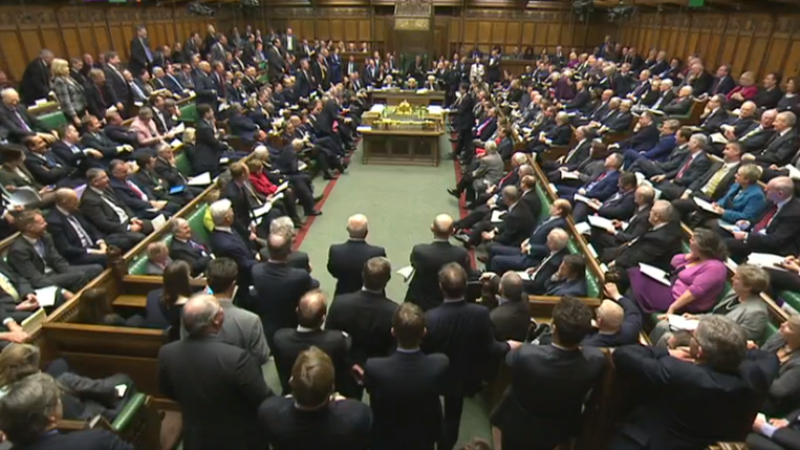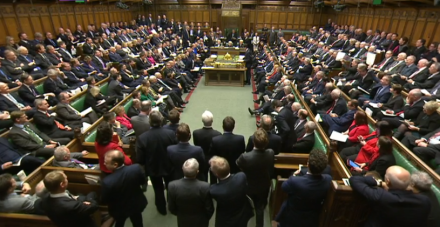 In recent days I've heard more than one commentator claim that MPs can't afford to live on their £67k a year basic salaries. The poor souls. At more than double the average national salary, MPs earn an amount that their constituents (in most cases) would look upon as a veritable King's ransom.  Today the Father of the House Peter Tapsell (who coins in £30k a year from a Japanese bank on top of his Commons salary) said that only "obsessive crackpots" or "those who are unemployable elsewhere" would want to become MPs if they weren't allow to have remunerated second jobs. Which goes to show that even under the current system, the Commons still has its fair share of members who talk palpable nonsense.
I could quite happily live on seventy grand a year. Without much bother at all I imagine. For avoidance of doubt, LabourList pays me significantly less than that – and if I were paid as much as the average MP I'd be dancing in the street at my good fortune. I imagine most people reading this would be in the same position. Sadly many MPs – mostly Tory MPs, it has to be said – don't seem to understand this.
David Cameron certainly showed no understanding of this today at PMQs. Miliband put the PM on the backfoot by unearthing a comment from 2009, in which the PM had railed against "double jobbing MPs". Now the use of the quote from Miliband was a bit cheeky (the piece was actually about people serving in multiple Parliament's at the same time) but the meaning of Cameron's comments was clear, as later in the same piece he said "Being an MP is not a part time job". Quite right.
Faced with evidence of his former (more defensible) position, the PM could do nothing but bluster. He baulked at the very idea that MPs might need to focus their full time and attention on their role as elected representatives. He tried to claim that being both PM and an MP meant that he had two jobs (come off it Dave) and then, of course, he went off on a rant about the unions, claiming that Labour's plans to ban second jobs would not stop MPs from being "paid trade union officials".
Oh – and by the way – there is not one single MP who works as a "paid trade union official" – so that was just obfuscatory bollocks from Cameron.
And perhaps the hedge funded Prime Minister might want to think carefully before chucking around the party funding smears.
Miliband won convincingly today by hammering home the same question time and time again. Cameron could not – would not, can not – explain his party's indefensible position on second jobs for MPs. Because he is hamstrung by his backbenchers who want to keep on raking in the cash on the side – as Cameron once did himself.
More from LabourList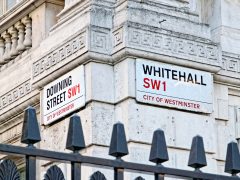 Comment
New governments need to make a splash, to make changes, to make their mark. The first 100 days…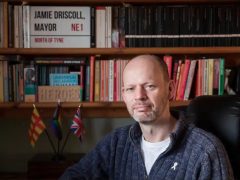 News
The Labour mayor for the North of Tyne region Jamie Driscoll has been blocked by the party from…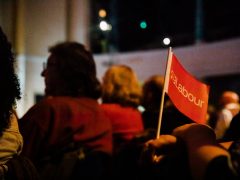 News
Labour Party membership has fallen by almost 170,000 since 2018 and by approximately 19,000 since last summer, despite…