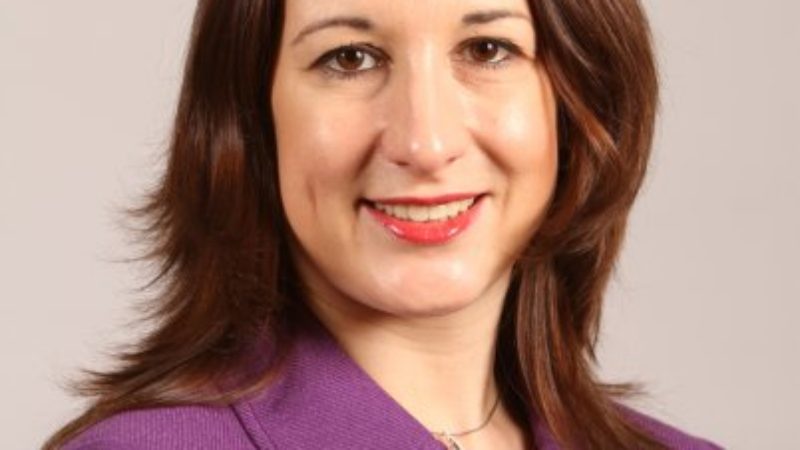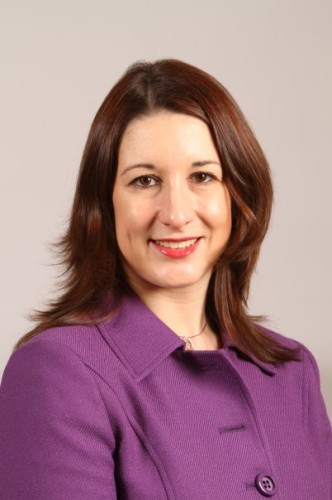 Shadow Work and Pensions Secretary Rachel Reeves has hit back comments from Tory MP Andrew Rosindell, who questioned whether Reeves would be suitable for a Cabinet role given she plans to take maternity leave over the summer.
Speaking to Sky News' Sophy Ridge (£), Reeves has said that Rosindell's remarks show him to be "a dinosaur" with an "old-fashioned view of women". She pointed out that similar criticisms had not been made of David Cameron and Jeremy Hunt, both of whom have had children while Cabinet ministers, and that she herself took maternity leave while a shadow minister.
Reeves said:
"Andrew Rosindell is a dinosaur. These are the first remarks I've ever seen from him. But what he's said suggests a very backdated, old-fashioned view of women in Parliament and probably women in general.
"The idea that a woman can't handle a big job and have a family as well is unbelievable. David Cameron has become a father while being Prime Minister, so has Jeremy Hunt [as Health Secretary.] Does he think they're not up to the job because of a baby waking up in the night?"
A spokesperson for David Cameron has attempted to distance the Tory leader from his backbencher's views, stating that it is "entirely a matter for individual families to take the decisions that they think are right for them". But Leeds West MP Reeves advised Rosindell to speak to mothers in his constituency to get their views on whether women can juggle parenthood with a career:
"If he was in the room now, I would say to him go and talk to the mums in Romford and tell them they can't handle a job and being a mum because thousands of them are doing exactly that, every day. It's pretty insulting. He should have more respect for working mums."
"I deal with it like every other mum and dad. I've got to be good at organising things. I don't know what Andrew Rosindell thinks, but I don't believe I've ever let my work slip. I do work very hard and I've represented my constituents well."
Reeves also revealed that she would read political blogs when she's up in the middle of the night to look after a crying baby:
"I made sure I kept up to date when I was on maternity leave. Sometimes when you're awake with a baby in the middle of the night there's not much else to do apart from read political blogs."
"I didn't think in any way I was letting the people of Leeds West down by having a baby. And my party leader didn't think so either – I was promoted very quickly when I came back."
More from LabourList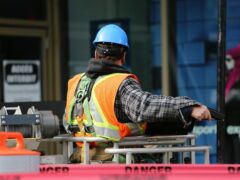 News
The mayors of Greater Manchester and the Liverpool city region have joined with the TUC to launch the…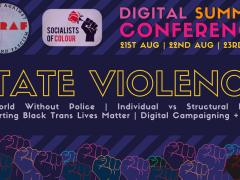 Comment
2020 has been a tumultuous year, and the Covid-19 pandemic may yet prove to be the defining event…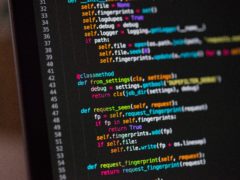 News
The Labour Party has told members that it has launched an investigation following a data breach in which…