I started as a LabourList columnist. So I may know more than most that with an election on the way, LabourList can do so much more:
Will you stand with me to support LabourList now?
LabourList is a hugely important part of the national debate going on right now. Will you help them shape the better Labour Party and better Britain we need in the months and years ahead?

LabourList is important in so many ways.
They are the voice of Labour activists and supporters – representing us in the media and to the greater party. They're a testing ground for policies and they hold the Labour Party accountable on behalf of all of us. And LabourList gives an opportunity to young journalists – it's a training ground for the next generation's best voices on the left.
I'm happy to support LabourList in their mission to give a greater voice to those normally locked out of politics and to push forward the future of the left.
Will you give £5, or whatever you can afford, to help LabourList fight on in coming months?
Thank you for supporting a fiercely independent media that makes a difference,
Owen Jones
More from LabourList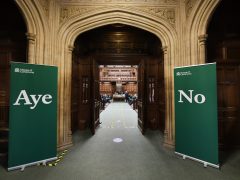 Comment
This piece was originally published on LabourList in March 2013 to mark the ten-year anniversary of the vote…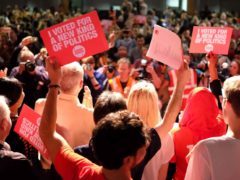 Comment
The public's verdict on Jeremy Hunt's Budget was simple and accurate: the rich will get richer and ordinary…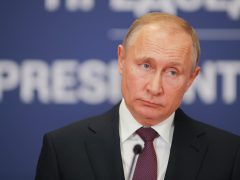 Daily email
On Friday, the International Criminal Court (ICC) issued a warrant for the arrest of Russian President Vladimir Putin.…