Today Douglas Alexander, Labour's Chair of General Election Strategy, will visit marginal seat Ealing Central and Acton to mark the fact that there are 40 campaigning days left until the general election.
Alexander will also visit this constituency, which Labour's candidate Rupa Huq hopes to win from Conservative Angie Bray, to send a message that Labour have 40 policies that would make Britain better (a list of which can be found below). This ties in with Labour's campaign slogan "A better plan. A better future."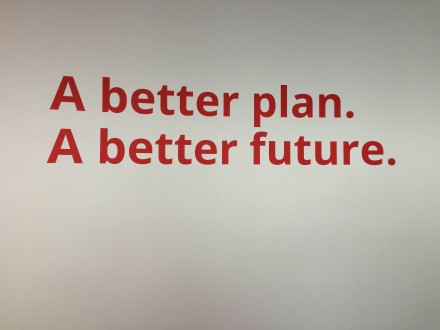 Over this weekend they aim to speak to  to 100,000 people and deliver 600,000 leaflets – and activists will be sharing campaigning they do on social media using the hashtag #LabourDoorstep.
The party say so far they have had 1.6 million conversations, nearly half way to meeting Miliband's target of 4 million.
Ahead of the event later today, Alexander said that there is a clear choice in May:
"On 7 May Britain faces a choice between a failing plan and a better plan for working people.
"Labour knows that we only succeed as a country when working families succeed and over the next 40 days we'll be campaigning hard to take this message to Britain's homes, communities and workplaces, setting out our better plan.
"Unlike the Tories, who think this is as good as it gets, Labour believes we can do better than this – and we've a plan to make it happen. A plan for 20,000 more nurses and 8,000 more doctors to give our NHS the time to care, to freeze energy bills and get more homes built, for more and better apprenticeships and to cut tuition fees.
"Forty days to change Britain – a better plan for a better future."
40 policies Labour are highlighting:
£2.5bn Time to Care fund for the NHS
20,000 more nurses
8,000 more doctors
Smaller class sizes
Paid starter jobs for unemployed young people
10p starting rate of tax
Freeze gas and electricity bills
Give 16 and 17-year-olds the vote
More affordable homes
Ban exploitative zero-hour contracts
Balance the books fairly
Ban rip-off letting agent fees
Cancer tests and results within a week
Give football fans a say in how their club is run
More and better apprenticeships
Tackle the gender pay gap
Control immigration with fair rules
Cut tuition fees to £6,000
A GP appointment within 48 hours
Double paid paternity leave
Fix the broken energy market
Scrap the bedroom tax
One million new high-tech green jobs
Cap rail fare increases
Cut business rates for small business properties
Get 200,000 homes built a year
Support first time buyers
All teachers qualified
Scrap the millionaires' tax break
Childcare from 8am to 6pm
5,000 more homecare workers
25 hours free childcare a week for three- and four-year olds
New challenger banks
A British Investment Bank to help small businesses
Insulate five million homes
50,000 more Sure Start places
3,000 more midwives
English and maths to 18 for young people
More security for renters
Raise the Minimum Wage to £8.
More from LabourList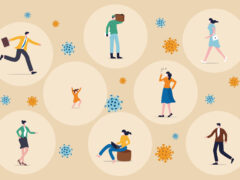 Comment
Labour councils and councillors across the country are doing all they can to focus on protecting their communities…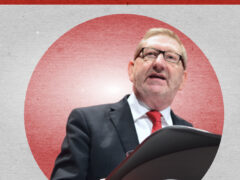 Comment
When I described the Chancellor's package of measures to support millions of UK workers to fend of economic…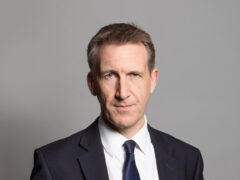 Comment
In the space of a fortnight, social, economic and political life in the UK has become unrecognisable. Our…