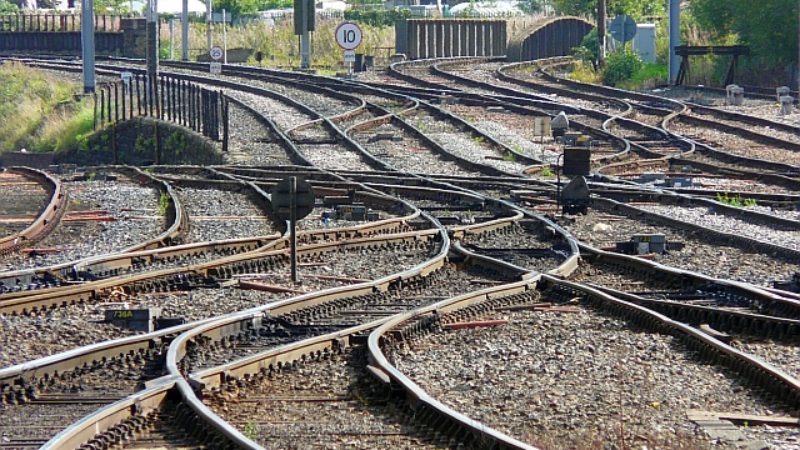 More people want the railways to be brought into public ownership than want them to stay privatised, a new poll has found.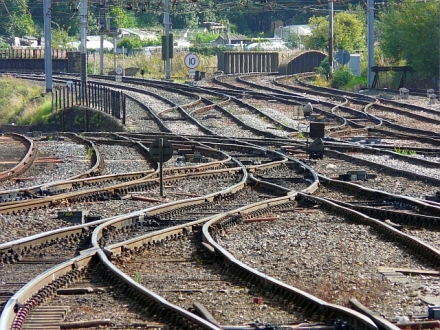 The poll by Survation for campaigning group We Own It  found that only 17% of people asked wanted the railways to remain in private hands. Meanwhile, 40% want the entire rail network brought back into public ownership and 23% said they'd like some franchises back in the public sector. That means 63% of people – just under two-thirds – would like to see some form of public ownership of the railways.
The survey was asked in response to comments made by Michael Dugher, Shadow Transport Secretary. Talking about the railways he said "privatisation was a mess, it was botched." Everyone asked was given this statement and then asked what they would like to happen to the railways in the UK. Voters from across all parties were in favour of some kind of public ownership but the biggest amount of support for public ownership of entire railway network came from UKIP voters and Labour voters – at 47% and 46% respectively.
There is some support within the Labour party for rail re-nationalisation. Back in January a group of 15 Labour MPs wrote an open letter asking the party leadership to change course on austerity and calling for the restoration of collective bargaining. Nestled between these two points was also a case for returning rail franchises to public ownership once they had expired – a position shared by a large number of Labour MPs. Similarly, earlier this month, former Deputy PM John Prescott also came out in favour of re-nationalising certain rail franchises, citing West Coast as a franchise that should be brought back into public hands once it expires in two years.
Cat Hobbs, Director of We Own It, explained why the campaign group she heads up is in favour of public ownership:
"The next government needs to break with the old privatisation model of the 1990s that has failed to deliver. Passengers are frustrated with sky high fares and crushed carriages, and many feel that a halfway house option just isn't good enough. Full public ownership would deliver real benefits to everyone, and after the success of the publicly run East Coast line, we know it can work."
This polling has been released ahead of public action that will take place across the country over the next 48 hours. Protests are set to take place at 34 railways stations in the UK, they're organised by a coalition of groups including  the Transport Salaried Staffs' Association, the Campaign Against Climate Change, Bring Back British Rail, Action for Rail, the People's Assembly Against Austerity, and We Own It.
Tomorrow these groups have also pointed out that this action will also coincide with the 21st anniversary of the founding of Railtrack, a group of private companies that managed rail infrastructure. After experiencing financial problems, it was liquidated in 2002 and state-owned Network Rail took over its operations.
More from LabourList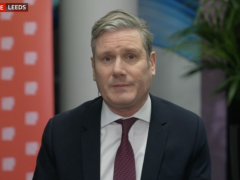 Video
Keir Starmer has said that NHS workers find the claims made by Matt Hancock in an excerpt of…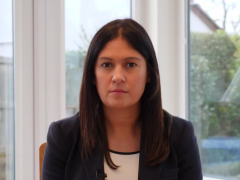 News
Lisa Nandy has described the House of Lords as "unelected and unaccountable to the public" and argued that…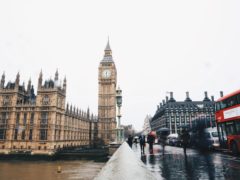 Daily email
Keir Starmer will unveil a report on constitutional reform this morning. Commissioned in 2020 and led by former Prime Minister Gordon Brown,…