Broadcasters appear to be losing their patience with David Cameron's attempts to get out of appearing the pre-election TV debates. It is widely understood that Cameron has been advised by strategist Lynton Crosby not to take part in the leaders' debates and has been dragging his feet during negotiations, making more debates each time broadcasters make new proposals.
Following the initial invitation of UKIP to appear, Cameron claimed that the Green Party should also take part. Now the Greens, SNP and Plaid Cymru are all due to take part, he has been making the argument that not only should the DUP appear, but that the debates should happen before the short campaign – giving the process a short time limit.
At PMQs today Ed Miliband asked Cameron whether he would publicly agree to take part in the proposed one-on-one debate, co-hosted by Sky News and Channel 4 on April 30th. The Labour leader said:
"The broadcasters have proposed a live head-to-head debate between the Prime Minister and me on the 30th April, a week before polling day. I will be at that debate. Will he be at that debate?"
Cameron, however, did not give an answer – but did declare his intention to take part:
"I say let's have these debates, let's get on with them before the election."
You can watch the full exchange about the TV debates in the video above.
Now it seems Channel 4 and Sky News are willing to move the head-to-head if it means getting the PM behind a podium. Kay Burley, who would be heavily involved in the programme, tweeted this afternoon:
Sky News and Channel 4 are continuing to prepare for a head-to-head debate between the PM and the Leader of the Opposition on 30th April

— Kay Burley (@KayBurley) March 4, 2015
However, we would obviously be willing to host a debate on a different date the two main party leaders could agree on.' #skynews #c4

— Kay Burley (@KayBurley) March 4, 2015
Your move, Cameron.
More from LabourList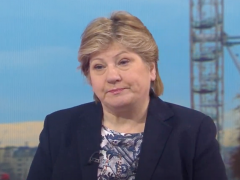 Video
Trevor Phillips on Sunday Emily Thornberry, Labour's Shadow Attorney General, has argued that the UK and wider West…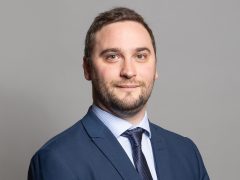 Comment
According to the biblical parable of the Prodigal Son, there is more rejoicing in heaven for one sinner…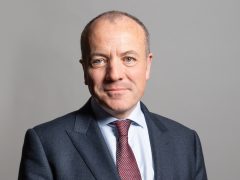 Comment
Cervical cancer is one of the most preventable forms of the disease, with the human papillomavirus (HPV) vaccination…