Polling done by Survation for campaign group We Own It has found that most people don't want public services outsourced to the private sector.
The polling shows that half of those asked are opposed to outsourcing public services, and would rather they were run "in house". On the other side of the coin, only 22% said they were in favour of outsourcing to the private sector.
Meanwhile, 68% said they thought the public should have a legal right to be consulted and given access to information on the outsourcing of public services.  This would come in the form of a Public Service Users Bill,which would mean the public would have been consulted over outsourcing and information on outsourcing would be available to the public. Currently, an  Early Day Motion in support of the Public Service Users Bill has had cross-party support and been signed by nearly 100 MPs.
This polling comes after the recent privatisation of the East Coast mainline and what has been called the "biggest-ever privatisation" of NHS services – which will mean 11 private firms will be responsible for carrying out certain operations, scans, X-rays and other diagnostic tests on patients.
More from LabourList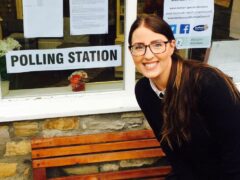 News
Laura Pidcock, the former Labour MP for North West Durham, has resigned today from the party's national executive…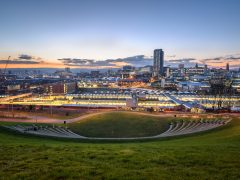 News
Labour has selected Oliver Coppard as its candidate for the South Yorkshire mayoral election taking place on May…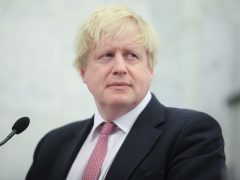 Video
Boris Johnson lied when he claimed that he had not intervened personally in the evacuation process in Afghanistan…