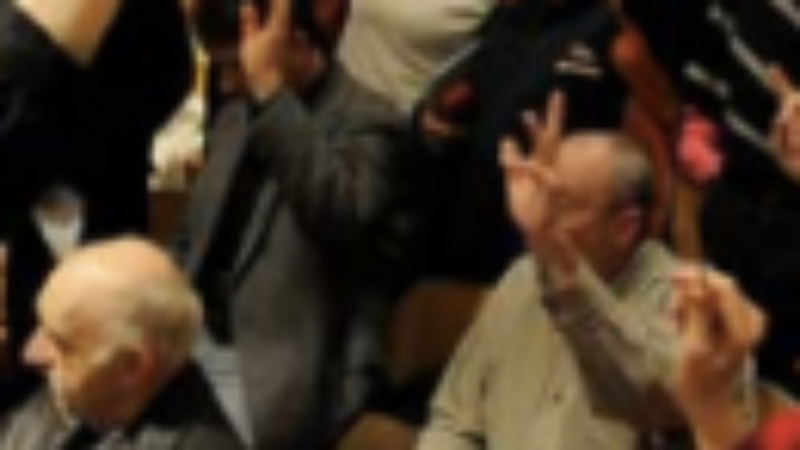 Six candidates have been longlisted for the AWS selection for the Labour-held seat of Halifax. That list will be halved to a shortlist of three tomorrow, with the local party selecting a candidate from that shortlist on Saturday. The selection panel of three (including Deputy Leader Harriet Harman) drew up the list today.

We don't yet know who the longlisted candidates are (now we do – see Update below) – but we do know one candidate who has not been longlisted, Karie Murphy. Murphy – who was a candidate in the controversial Falkirk selection – was considered one of the frontrunners for the seat, and had the backing of Unite. She was also thought to be outgoing MP Linda Riordan's preferred candidate. Yet this evening it has been reported that Murphy has not been longlisted for the seat by the party's selections panel. In a statement, Murphy said:
"I am disappointed that the Labour party advised the media of my exclusion from the selection list more than three hours before they informed me.
"It is a credit that the shortlist is made up of so many local women, this is a new a welcome precedent for the Labour Party but it's regrettable that it wasn't applied more rigorously in the past."
So it appears the remaining candidates are largely local – we'll bring you the names as we have them.
Update: Michael Crick reports that the shortlisted candidates are – Holly Walker-Lynch, Jo Coles, Dot Foster, Susan Hinchcliffe, Naveeda Ikram and Jenny Lynn
More from LabourList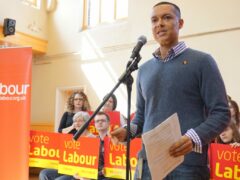 Comment
This year, flooding and wildfires have devastated huge portions of the globe. India has been hit by drought.…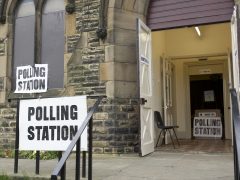 News
UK adults support bold policy ideas going to Labour conference, including a switch to proportional representation for Westminster…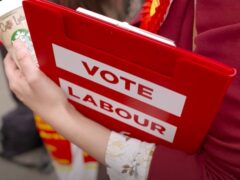 Comment
Labour is set to debate proportional representation (PR) at its annual conference after 153 Constituency Labour Parties (CLPs)…