Danny Alexander, the Lib Dem Chief Secretary to the Treasury and George Osborne's right hand man, will today deliver his own party's Budget statement. In it, he will try and create distance between the Lib Dem and Tory plans for the economy.
Labour have been quick in their attempts to pour scorn over Alexander's expected positioning, pointing to comments he made only yesterday, where he said the Lib Dems and Tories were "equally" responsible for the Government's economic policies over the last five years:
"Every aspect of this country's economic policy-making in the last five years has been made equally by myself and the Chancellor, by the two parties in the Quad, and so I would actually say I take responsibility and credit, I hope, for every aspect of the policies that were set out today."
Chris Leslie, who shadows Alexander's brief, criticised the 'Lib Dem Budget', saying:
"Lib Dem attempts to differentiate themselves from the Tories aren't worth the paper they're written on. Even Danny Alexander admits the Tories' record is their own."
Labour will point to five key areas where the Lib Dems have wholeheartedly backed the Tories in effort to neutralise Lib Dem attempts to distance themselves from their coalition counterparts. They will highlight: the VAT rise the Lib Dems voted for, despite having run a poster campaign against it before the last election; tax and benefit changes that have been calculated as costing families £1,227; cutting the 50p tax rate for the wealthiest; trebling tuition fees; and supporting the Bedroom Tax.
More from LabourList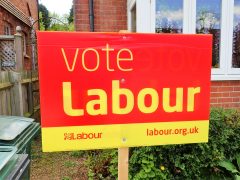 Comment
Rishi Sunak announcing a windfall tax on oil and gas firms this week is a clear vindication for…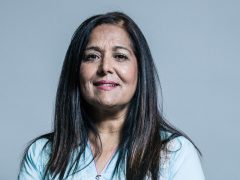 Comment
Boris Johnson's Conservative Party won a mandate to 'level up' the UK at the 2019 general election. The…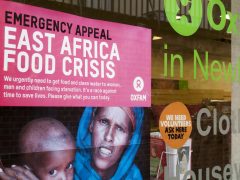 Comment
Someone in East Africa dies of hunger every 48 seconds. This is the result of the imperfect storm…