Labour will today launch their "Business Manifesto" in an effort to win support from the business community. Titled Labour's Plan For Business, the manifesto will be launched with a speech from Ed Miliband to Bloomberg this morning, in which he will warn of the dangers of leaving the EU posed by the Tories's referendum pledge.
We need to create more, better jobs and that means backing businesses. The Tories are putting jobs at risk with threats to leave the EU.

— Ed Miliband (@Ed_Miliband) March 30, 2015
To promote their position, Labour have also taken out a full-page advert in the Financial Times (below, via Jim Pickard) with quotes from business chiefs opposing an EU exit, and Miliband has penned an article for City AM, in which he accuses Cameron of having "chosen for his own political reasons to flirt with the idea of leaving the EU".
That Miliband is launching the manifesto personally, rather than Shadow Chancellor Ed Balls or Shadow Business Secretary Chuka Umunna, will be seen as an extra effort to reach out to business leaders, after he was criticised for not attending the British Chamber of Commerce conference in London last month.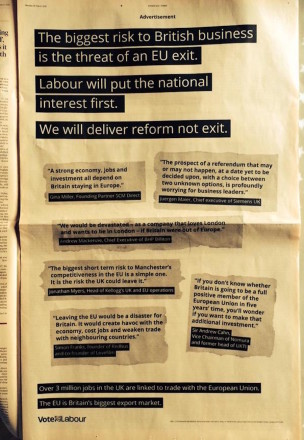 The manifesto will lay out Labour's plans to reduce the deficit, set up a National Infrastructure Commission, maintain the most competitive Corporation Tax in the G7, freeze business rates for 1.5 million small companies, set up thousands of new apprenticeships, and establish a British Investment Bank.
In his speech this morning, Miliband will say:
"There could be nothing worse for our country or for our great exporting businesses than playing political games with our membership in Europe. David Cameron used to understand that. But in the past five years our place in the European Union has become less and less secure.
"He used to say he would campaign to keep Britain in Europe. But now he won't rule out campaigning to leave. He used to say he would be able to negotiate treaty change in Europe. But now he prefers to keep quiet about that too.
"He came to power promising to stop his party 'banging on about Europe'. Now if he carries on this way, he'll have us inside Europe banging on the door to leave or, even worse, outside Europe – banging on the door to be let back in.
"I want to be clear about what is at stake in this election for British business. David Cameron promises a referendum on an arbitrary timetable, after a set of negotiations on treaty changes which require the agreement of 27 other member states. He promises a vote on our membership of the European Union organised by a divided Conservative Party, over half of whom want to leave, and a Prime Minister who doesn't seem to know his own mind."
The Labour leader will also show that he understands the business arguments for staying in Europe, by setting out the way in which he would like to see the EU reformed:
"It threatens to leave UK businesses out of a market that gives them access to the world's largest trading bloc. It's simply the wrong direction for our country.  If you care about strong foundations, if you care about long-term stability, if you care about prosperity, then Britain must be a committed member of a reformed European Union, not threatening to leave, not locked out of the room.
"Instead we should be reforming Europe from the inside to support the needs of business, to build an EU that spending its budget wisely, to build an EU with fair rules on immigration.  We'll show strong leadership to get the best for Britain. But we won't condemn this country to years of uncertainty, years of insecurity, by threatening our European future."
More from LabourList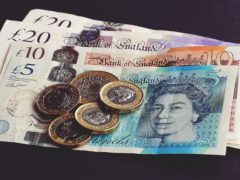 News
Labour has outlined a plan to reform the national minimum wage to ensure that it is in line…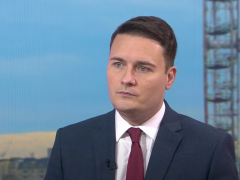 News
Wes Streeting has warned that many people will be "plunged into poverty" as a result of the rising…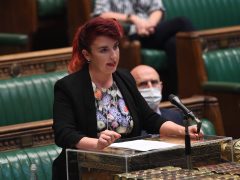 News
Louise Haigh has accused Grant Shapps of being "clueless" about how bad disruption is on Avanti West Coast…