The Times (£) have reported that Scottish Labour MPs are ruling out any post-election deal with the SNP on the doorstep.
A Scottish Labour MP reportedly told the paper:
"Labour MPs on the doorstep are saying, 'If you vote for us we won't do a deal with the SNP.' The group are united. We won't do a deal with the SNP.
"That's why we are united. I'm not aware of a colleague who is advocating against that position."
The Labour leadership have said that they do not want to strike an agreement with the SNP and that they're instead focussed on a majority. However, MPs in Scotland who are pushing this message on the doorstep are worried that it isn't getting through to voters.
Meanwhile, it's thought that Jim Murphy, leader of the Scottish Labour Party, is concerned that attacking the SNP could have an adverse affect on swing voters. As we covered over the weekend, Murphy spoke at Scottish Labour's conference in Edinburgh and tried to reconnect with those who had switched or were considering switching to the SNP.
The Times has suggested that Murphy's take on the situation is different from those MPs who are in constituencies in Scotland where the vote against independence was particularly strong.  They think that without going on the attack against the SNP, they could lose votes to the nationalist party. They argue that Lib Dem and Tory voters, who might vote Labour in May, are worried about a deal with the SNP.
A Labour source said:
"They [constituents in the north of England] have had to stomach so much in the last few years. I can't imagine any of them will rush into the arms of the SNP if it means further erosion of the Labour movement. They are not unaware of the implications of Scotland preparing to get a better deal than their electorate."
More from LabourList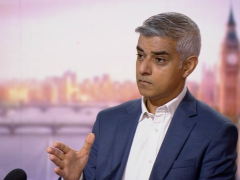 Video
Trevor Phillips on Sunday Labour's Pat McFadden from the shadow Treasury team urged the government to "get on…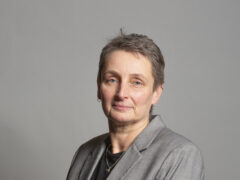 News
Kate Osborne, the left-wing Labour MP for Jarrow first elected in 2019, has revealed that she was issued…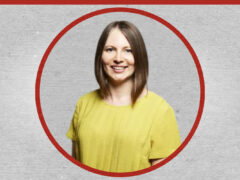 Comment
Leader's report The pre-conference leader's report is traditionally brief. Keir spent the summer on visits around the country.…