A number of MPs have signed a statement calling for the party to support free university education. In total, around 75 members of the Labour Party have so far signed the statement released by the Labour Campaign for Free Education.
The statement from the group reads:
We, the undersigned members of the Labour Party, believe that education is a public good, which benefits society as a whole. It should be paid for through general taxation, with the rich paying the most. We reject other mechanisms to make individuals pay for education, such as tuition fees and the "graduate tax", which undermine universalism and perpetuate the idea that education is an individual privilege and not a social right.
The group acknowledge the cut in fees is "better than £9,000", but a spokesperson, James McAsh, said that it remained "a weak policy". "It won't make a huge amount of difference to how much debt students are in, it won't curtail the disastrous effects of marketisation in the sector, and it won't tackle student poverty," he said.
A demonstration for free education, organised by the National Campaign Against Fees and Cuts, will take place in Shadow Universities Secretary Liam Byrne's constituency later this month with the intention of pressuring Labour into supporting the policy.
In a recent LabourList survey, 45% said their preferred policy would be free education funded through general taxation.
UPDATE: An earlier version of this story reported that Kate Godfrey, PPC for Stafford, was a signatory. She has got in touch to deny this.
More from LabourList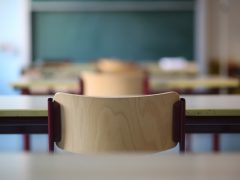 Daily email
Boris Johnson has continued to use Theresa May's old tactic of ignoring opposition day votes. The government adopted…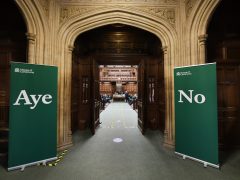 News
The House of Commons has approved, by 263 votes, Labour's expression of support for protecting holiday pay entitlements…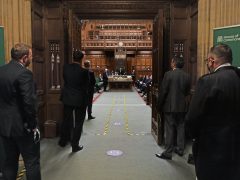 News
Tory MPs abstained on a motion put forward by Labour today against government plans that the opposition party…