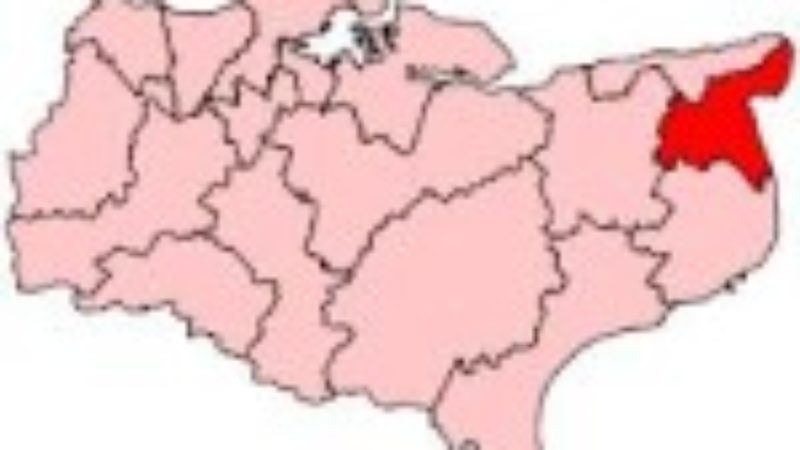 In this closest of General Elections people will rightly be focused on their nearest key marginal seat. But there are a couple of wild card seats that don't fit into the 106 key seats. In the North the obvious one is Oliver Coppard's bid to unseat Lib Dem Leader Nick Clegg in Sheffield Hallam.
In the South I would argue that the wildcard seat that justifies a one off visit by as many Labour activists as possible is Thanet South in East Kent.
Thanet South was a Labour seat from 1997 to 2010. It covers the seaside towns of Ramsgate, Broadstairs and the eastern part of Margate, as well as posher Sandwich and some rural villages. It has taken an economic battering both long term from the decline of Margate as a resort, and more recently from the closure of Pfizer's big research lab and Manston Airport.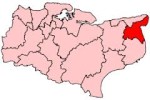 Like Sheffield Hallam, it is iconic because a party leader is contesting it, UKIP's Nigel Farage. Incumbent Tory MP Laura Sandys is not re-standing after just one term and has been replaced by a low profile candidate whose politics are difficult to distinguish from Farage's.
Labour has an excellent young candidate, local district and county councillor and former Mayor of Margate Will Scobie. He is fighting an intensive campaign that would be the envy of many key seats. The most recent Survation poll in the constituency showed Labour in second place to UKIP, before UKIP's recent spate of scandals and candidate resignations, one of which related to allegations of a fraudulent expenses claim by an MEP incurred at a restaurant in the constituency.
Thanet South is very easy to get to from London by road or in just 76 minutes by HS1 train from St Pancras.
If you want to combine campaigning over Easter with a trip to the seaside, all three main towns are great places to visit, with beautiful beaches in Margate and Broadstairs, great pubs and restaurants, and Margate's new Turner Contemporary Gallery if you like art.
I will be spending the school Easter holidays in Margate, mixing time on the beach with my kids with time helping Will Scobie beat Nigel Farage.
If you want to be part of stopping UKIP's leader getting to represent a part of Kent that deserves a vocal campaigner against the poverty and inequality that afflicts it, rather than a populist hard-right demagogue – then making a trip down there for some seaside electioneering is well worth your time.
More from LabourList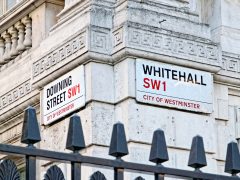 Comment
New governments need to make a splash, to make changes, to make their mark. The first 100 days…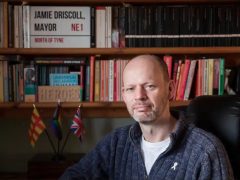 News
The Labour mayor for the North of Tyne region Jamie Driscoll has been blocked by the party from…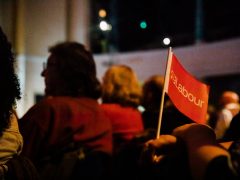 News
Labour Party membership has fallen by almost 170,000 since 2018 and by approximately 19,000 since last summer, despite…