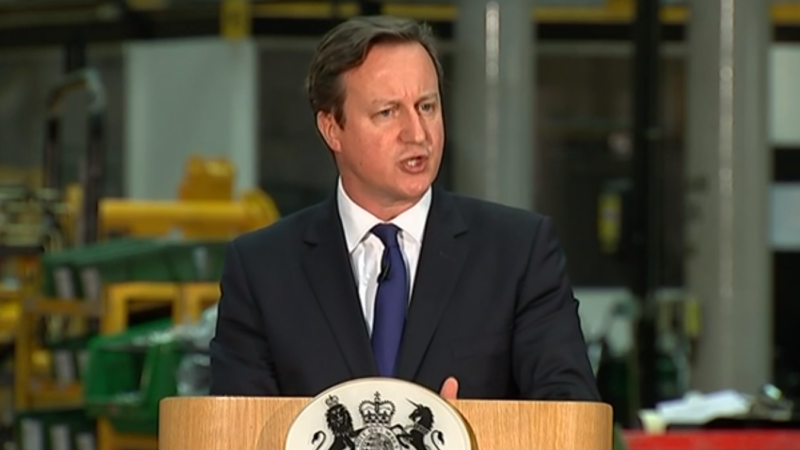 David Cameron has announced that he will stand down as Prime Minister – in 2020.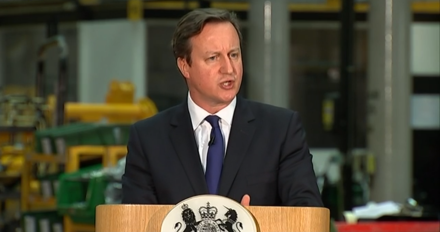 The Tory leader has confirmed that if he is re-elected this May he will serve another full term at Number 10, before stepping down to make way for a new leader to run in the 2020 election. He told the BBC:
"I've said I'll stand for a full second term, but I think after that it will be time for new leadership."
Cameron even went so far as to name three potential successors, saying "the Conservative Party has got some great people coming up – the Theresa Mays, and the George Osbornes, and the Boris Johnsons."
In reality, this is likely to destabilise his party. If the Conservatives do remain in power after May, his authority will have been undermined by his announcement, and he will be widely viewed as a lame duck PM. It will also mean that potential successors (such as Theresa May, George Osborne and Boris Johnson) will spend the next five years in a proxy leadership contest, including briefing against each other.
Other wannabe leaders in his Cabinet will be unhappy that they did not get namechecked in Cameron's potential list of possible replacements.
Cameron will face increasingly restless and outspoken backbenchers, many of whom have already had enough of his leadership. Just as Tony Blair did when he made a similar announcement a decade ago, many will demand he stand down sooner.
By making his announcement today, David Cameron may well have sacrificed the chance of stable government for the next five years – and with it, he may sacrificed his chance for a second term at all.
You can watch what he has to say on the subject here:
UPDATE: Labour's campaign chief Douglas Alexander has reacted to the news, branding the PM "arrogant" and accusing him of "taking the British public for granted". He said:
"The Tories are taking the British public for granted. 
"It is typically arrogant of David Cameron to presume a third Tory term in 2020 before the British public have been given the chance to have their say in this election. In the UK it is for the British people and not the Prime Minister to decide who stays in power.
"Instead of focusing on themselves, it is time we had a Government focussed on the needs of working families. Another term of this Government would mean working people worse off and the NHS under threat because of their extreme spending plans. We need a better plan for a better future. We need a Labour government."
UPDATE II: Former Blair spinner Alastair Campbell has told Channel 4 News that it seems like Cameron has "given up":
"I can't for the life of me believe that this was planned. If you're five weeks from an election and you're the Prime Minister, you have to be devoting every single ounce of energy and time to explaining why you should win. This says to me that he's given up. That was a losing mindset, that was somebody who's thinking beyond the job. This is a bit of a disaster for the Tories.
He's made this election campaign – which should be about the economy, jobs, and public services – about two psycho dramas about him. This will fill the airwaves and papers, and the public, which want a debate about the issues in this election, are taken for granted."
More from LabourList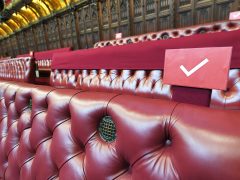 Daily email
MPs had a late one in the Commons last night debating the government's minimum service levels bill. Despite…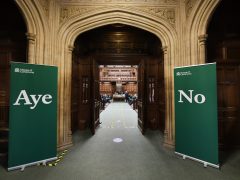 News
The government's minimum service levels bill has passed its third reading unamended, with MPs voting in favour of…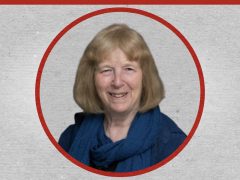 Comment
Labour's ruling national executive committee (NEC) met in the party's new headquarters at 160 Blackfriars Road, further from…