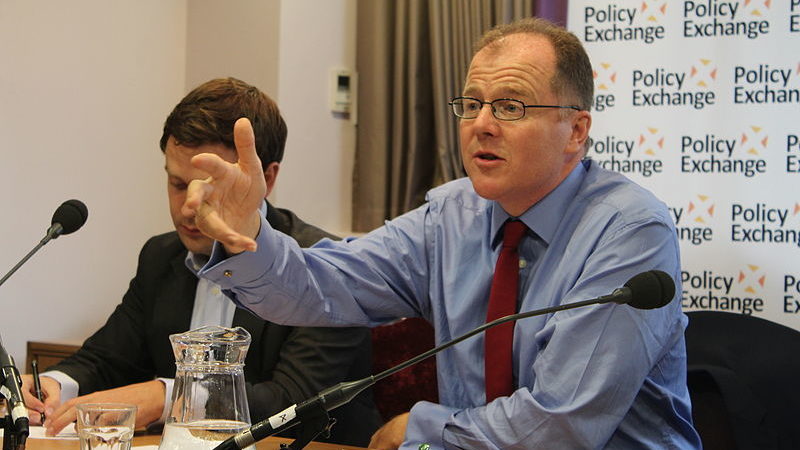 George Freeman, Tory MP for Mid Norfolk and Minister for Life Skills, has come under criticism for saying that  those who want to punish companies who aren't paying the minimum wage are engaging in the "politics of envy."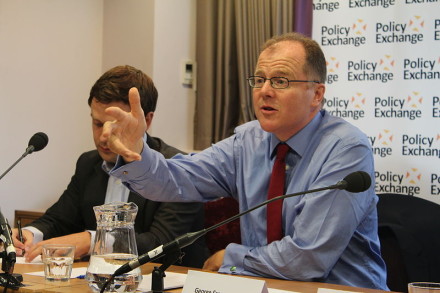 Freeman, a former biomedical venture capitalist (someone who essentially invests in biomedical technologies), made this comment in the Commons when he was asked about the number of companies who were prosecuted by the government for paying below the minimum wage.
He said in the past five years, 162 companies had been named for failing to do so but when he was asked about the number of prosecutions that came from this, after saying he didn't know, he admitted that the figure was a mere 9.
He then said wanting more prosecutions is the "politics of envy."
Labour MP, Stella Creasy, lambasted Freeman for his remarks. She told the Mirror,
"Following the law isn't the politics of envy, it's the politics of justice,"
"I want to know whether David Cameron thinks prosecutions for breaking the law is just the politics of envy.
"There are five million people on low pay for whom the minimum wage is a bedrock. They would say differently."
Stephen Doughty MP echoed Creasy, explaining
"I find it extraordinary that the minister was forced to admit this shocking low level of prosecutions.
"And his subsequent comments about the politics of envy show just how out of touch he is about people having to live on low wages across Britain."
More from LabourList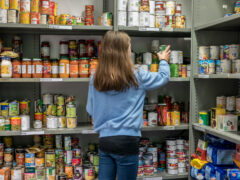 Comment
Next year there will be an election and Labour stands poised to take power. Unlike the late 1990's,…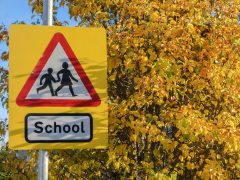 Comment
Unlike 1997, education is not going to be a top tier issue at the next election. That will…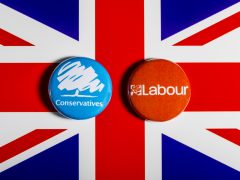 Columnist
If you listen to some commentators, you'd think Labour are now destined to be the largest party in…