Well you could knock me down with a feather. The Institute for Fiscal Studies has confirmed that the poorest parts of the country have been hit hardest by this government's austerity measures:
"On the whole, more deprived areas…have seen larger cuts. Without a change in policy, any further cuts over the next parliament are also likely to affect the same places again."
Here is a government that has skewed funding formulas to hit poorest areas hardest. Their other favourite trick is devolving responsibility to councils for things like council tax benefit, then not equipping them with the means to finance it.
It's become the standard trick. While Eric Pickles has spent the past five years turning the screw on councils, we are now left papering over the cracks in order to provide the statutory basics.
What the IFS report also tells us is that 'we're all in it together' was a lie from the very moment it fell out of David Cameron's mouth.
The government set out to change funding formulas to look after 'their' people at the expense of addressing genuine need and deprivation in other areas.
This week we set our annual budget. By 2017, Liverpool will have seen 58 per cent of its funding from central government cut. This is £330 million ripped out of our local economy.
If we were only facing the national average cut, we would actually be £80 million a year better off. The average cut, per dwelling, in Liverpool is £767. Down the road from us in Cheshire East, its £77. So Liverpool is hit ten times harder than one of the most affluent boroughs in the country.Which also happens to include the Tatton constituency of George Osborne.
Coincidence?
In Brentwood, in Essex, the average cut is £46. The local MP there is Pickles.
In West Oxfordshire, the cut is £31. The local MP is David Cameron.
Notice a pattern?
This is nothing short of financial gerrymandering. We need – and places like Liverpool deserve –a fair funding formula that addresses need, not the colour of the local MP's rosette.
The IFS report doesn't surprise us, but it should still shock us.
Joe Anderson is Mayor of Liverpool
More from LabourList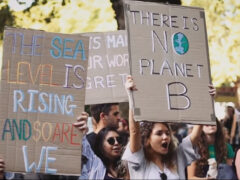 Comment
If the past two years have taught us anything, it is that there is still a lot of…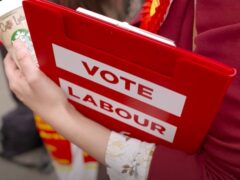 News
Aspiring Labour MPs can now apply for selection in all remaining seats without prospective parliamentary candidates, with the…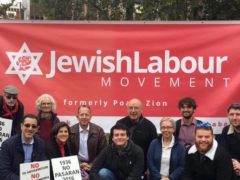 News
An academic and former Labour councillor who called for someone to "blow up" a one-day conference planned by…