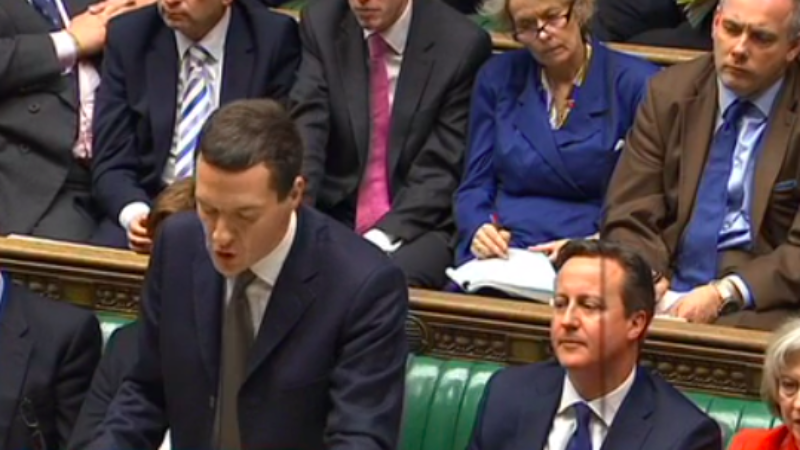 Conservative Treasury Minister David Gauke this morning confirmed tha party plan to cut the welfare budget by £12 billion – but said they would refuse to reveal where £10 billion of that will come from until after the election.
On Radio 4's Today programme, Gauke was asked how the Tories intended to reduce the deficit over the next five years, considering that 100% of that plan would now have to come from reduced spending. Gauke said £13bn would come from departmental spending, £12bn from welfare, and £5bn from closing down on tax avoidance.
Asked how they planned to take £12bn from the welfare budget, he replied that all would be revealed at a post-election spending review. Here is the exchange between him and interview, Sarah Montague:
Montague: How will you take £12bn out of welfare?
Gauke: Well, we've set out where we could get £2-3bn from in terms of freezing the welfare budget.
Montague: That leaves £10bn.
Gauke: We will set out further details. These are normally done at times of comprehensive spending reviews, and so on.
Montague: But you've been asked that question – and the Institute for Fiscal studies points out they've been waiting two years to hear your detail on that.
You can hear the full exchange on welfare cuts here:
More from LabourList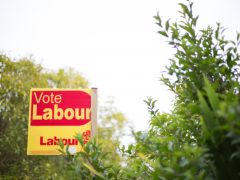 Comment
"It would be me being dishonest if I said we expected to lose," Harrow councillor David Perry tells…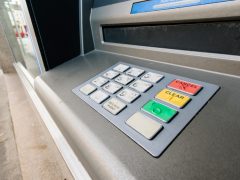 Comment
As bank branches across the country close and shops increasingly turn to contactless payments, the debate over access…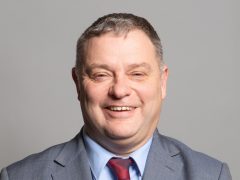 News
Mike Amesbury has quit Keir Starmer's frontbench team, telling the Labour leader that he would be resigning his…