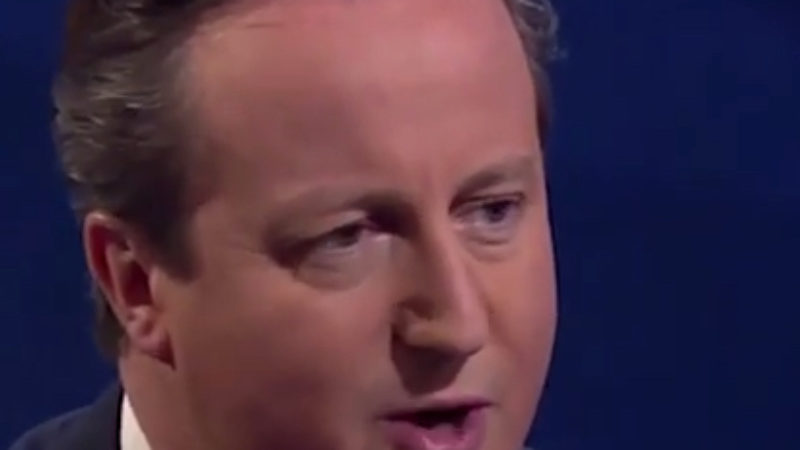 There's a very interesting Times splash this morning, which says that the Tories are planning a rail price "freeze".
First things first – the phrase "freeze" is a bit misleading, because prices aren't going to be frozen, they're going to rise at the rate of inflation. But this Tory pledge does constitute a limit on fare rises, the kind of action that David Cameron described as "Marxist" when Ed Miliband did something similar. Here's how David Cameron responded to Ed Miliband's proposed energy price freeze at PMQs back in 2013:
"I know that the right hon. Gentleman would like to live in some sort of Marxist universe in which it is possible to control all these things, but he needs a basic lesson in economics."
Awkward. Your copy of Das Kapital is in the post Dave.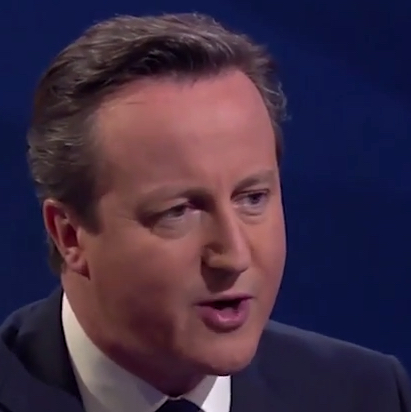 But the funny thing about this announcement is that it sounded strangely familiar. That's because last year Labour pledged to cap rail fare price rises at the slightly higher level of inflation +1%. Here's how the Transport Secretary Patrick McLoughlin reacted to that announcement:
"yet another unfunded spending promise which shows that Labour has failed to learn the lessons from their great recession…It would cost £1.8bn over the lifetime of the next parliament and be paid for by more borrowing and higher taxes."
Funnily enough, the Tories haven't explained how they'd fund their inaccurately titled fare freeze…
More from LabourList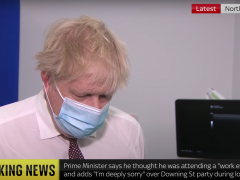 Video
Dominic Raab, Rishi Sunak and Boris Johnson have already given three car crash interviews today. The Justice Secretary…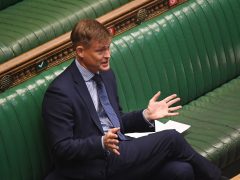 Comment
It is now over 1,650 days, or four and a half years, since the Taylor review was published.…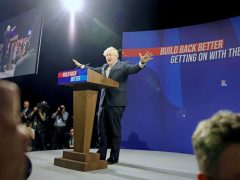 Comment
It's clear now. Boris Johnson misled the House of Commons in December with untruthful assurances that allegations of…