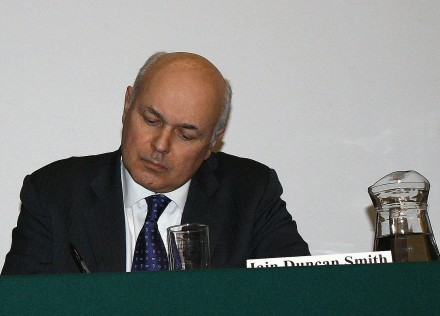 Shadow Work and Pensions Minister Rachel Reeves has this morning welcomed the latest fall in unemployment, with the number of people out of work falling by 76,000 between December and February.
However, Reeves has pointed out that while unemployment is down, wages are also falling. Reacting to the employment statistics, she said that "working people [are] earning on average £1,600 less a year since 2010" and that the Tories have presided over "the biggest fall in wages over a parliament since 1874".
Labour have also raised concerns about the prevalence of zero hour contracts. Yet when Iain Duncan Smith was asked about the subject on Sky News earlier, he suggested that the problem with the contracts is that they are "badly named" and should be called "flexible hours contracts" instead. He said:
"Zero-hour contract is badly named – I don't know whoever came up with that idea. It should be named the flexible hours contract."
https://vine.co/v/ez1ggPjUJOn
When quizzed by Jeremy Paxman during the 'Battle for Number 10', David Cameron admitted that he could not live on a zero hour contract, and Labour have jumped on Duncan Smith's latest comments – including producing the above video. Rachel Reeves has said his proposed solution shows how out of touch the Conservatives are:
"Iain Duncan Smith's comment shows again how completely out of touch David Cameron's Tories are with the lives of working people. We don't need to rename exploitative zero-hours contracts, we need to ban them.
"For too many people zero-hours contracts leave people without a regular income and not knowing from one day to the next how much work will be coming in. It's insecurity dressed up as flexibility.
"David Cameron said he couldn't live on a zero-hours contract but the Tories are happy for working people to be stuck in low paid zero-hour contract jobs.
"A Labour government will ban exploitative zero-hours contracts to give working people security at work."
More from LabourList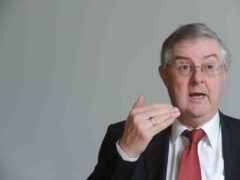 News
Mark Drakeford will declare that "we are moving Wales forward", matching the slogan adopted by Welsh Labour ahead…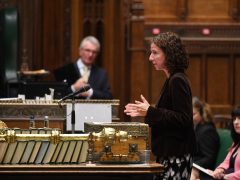 News
Anneliese Dodds joined trade union leaders and frontline key workers at an online rally organised by the TUC…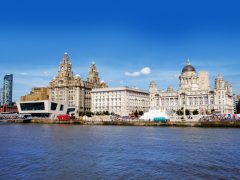 News
The Labour Party has unveiled two new potential candidates for the Liverpool mayoral contest taking place in May,…