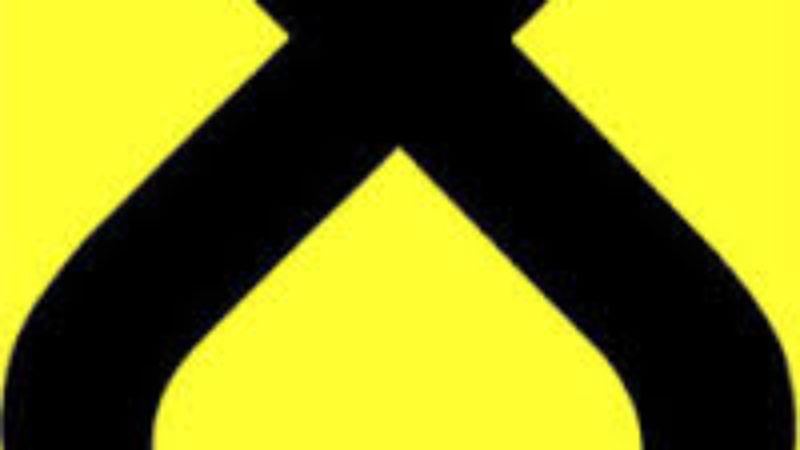 Labour have been hammering the SNP in recent weeks over their plans for "full fiscal autonomy" – which the independent IFS had said would cost Scotland £7.6 billion. But now – following the release of the SNP's manifesto yesterday – the IFS have warned that the SNP manifesto would cost Scotland £9.7 billion.
That would mean extreme austerity for Scotland – or huge tax increases. Here's how Scottish Labour Deputy Leader Kezia Dugdale responded to the report:
"It's no wonder the SNP have tried to hide the cost of their plan to cut Scotland off from UK-wide taxes, because the consequences of their reckless policy would be devastating. It would mean massive cuts in public spending for our NHS and schools, as well as an end to the UK-wide pension in Scotland.
"The experts at the IFS have confirmed what Labour said yesterday – the SNP's manifesto means they have signed up to massive spending cuts that would make even the Tories blush.
"Each of the SNP's claims has been demolished by the IFS.
"The SNP say we could delay implementing their own plan and that would make things better. The IFS say this isn't true and would only make things worse.
"The SNP say we could grow our way out of the extra austerity caused by full fiscal responsibility. The IFS say we'd need heroic levels of growth for this to be even vaguely true.
"And the SNP say we'd have billions of pounds more in onshore taxes to close the gap in Scotland's finances. The IFS say they've already counted that and we'd still be nearly £10 billion a year in the red.
"If the SNP don't agree with what the experts have said they should publish their own analysis of the consequences of cutting Scotland off from UK-wide taxes. They've done it before when they thought the numbers looked good for them, so they should have the honesty to do it again.
Gauntlet thrown…
More from LabourList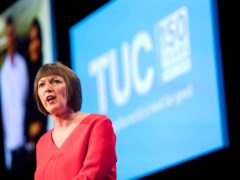 News
Frances O'Grady has a demanded a "pandemic-scale intervention" to combat spiralling energy bills after analysis revealed that annual…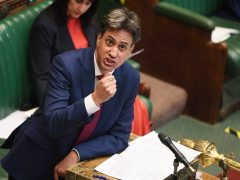 News
Ed Miliband has declared that the Conservatives are "missing in action" on the cost-of-living crisis after the government…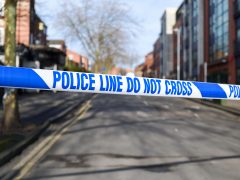 Comment
90 minutes into what felt like the millionth Tory leadership hustings, Rishi Sunak uttered the words of a…