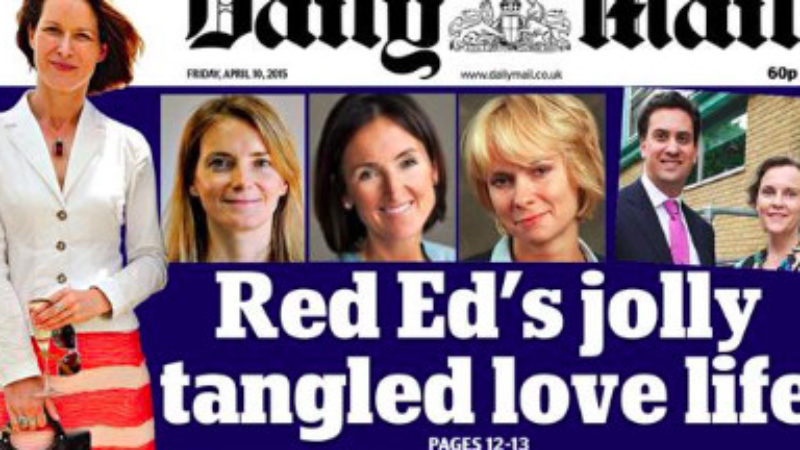 Two national newspapers have splashed on Miliband's love life this evening. Lets get two things out of the way first:
1) Many will be surprised he had one
2) He's been with his wife for 10 years
Now does anyone honestly believe that these two papers independently decided to delve – ridiculously, cheaply – into Miliband's previous relationships, independently of each other, on the same day? As a result of one Justine Miliband interview? That may be true, but as a story it stretches credibility.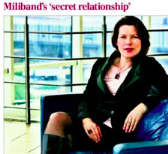 But apart from a clear attempt to unsettle the Labour leader by talking about his private life (such as it is) – there's a deeply unpleasant side to this ludicrous campaign. Because one the women splashed on the front page of the Mail as part of their miserable Miliband love life story lost her husband two months ago. Juliet Soskice's husband – entrepreneur and Labour supporter Andrew Rosenfeld – passed away in February.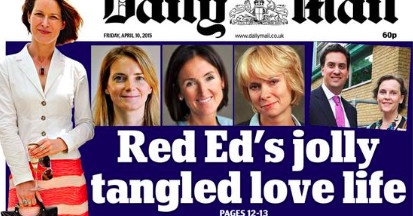 And today the Mail splashes her photo on their front page in a tawdry and unjustified attempt to attack Ed Miliband. None of these women deserve to be dragged into this because someone they may have gone out with years ago is running for PM – but this especially is too far. Shame on them.
More from LabourList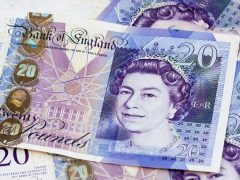 Comment
As the cost-of-living crisis bites, Labour needs long-term structural answers to growing inequality. Basic income provides such an…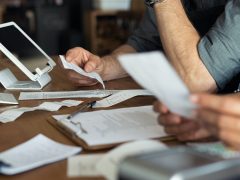 News
Half of 'Red Wall' voters would be more likely to vote Labour in a future general election if…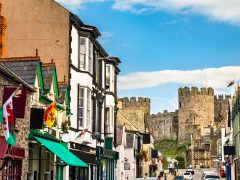 Comment
The headlines are straightforward: Labour gained 68 seats, the Independents gained six seats, the Lib Dems gained ten…