Labour will today announce that they would bring forward a review into the controversial Child Maintenance Service (CMS), if they win in May.
This process was originally scheduled to begin in 2016 but Labour would start the review process immediately.
Under the new CMS, which was introduced by the Coalition in 2012, the government implemented charges for parents who were trying to access the system. This includes a £20 application fee and although there is an exemption for victims of domestic violence it's argued this isn't very well advertised.
The service also charged the non-resident parent a fees of 20% of the child maintenance and the parent with care 4% – this encourages parents to make 'private arrangements' between themselves rather than using the collection service. The government's own impact assessment found that at least 12% are being put off the service. 
Mark Serwotka, the General Secretary of PCS (who have been campaigning against CMS charges) said that the union "welcomed Labour's announcement" before going on to say they "still believe the principle of charging for the system is morally wrong." He explained:
 "Child maintenance staff know the harm this punitive policy does to children and parents, particularly those on low incomes. The money families are having to pay out could otherwise be spent putting food on the table, paying bills or sending their children on school trips."
Helen Goodman, Shadow Minister for Welfare Reform, has argued that CMS is leaving single parents without the money they are owed, and said Labour has committed to bringing forward the review to make sure lone parents get the help they are entitled to.
Goodman has said:
"David Cameron pledged that his government would be the most family friendly ever, but he has left single parents fending for themselves. This government introduced charges for accessing the child maintenance service, despite the fact that their own assessment said this would put parents off applying. They have also failed to tackle the shocking growth in maintenance arrears.
"Child maintenance can make all the difference – lifting one in five of the poorest families above the poverty line. It is children and lone parents who are paying the price of this government's callousness and incompetence. Labour will review the Child Maintenance Service and make sure it works in the interests of the child."
More from LabourList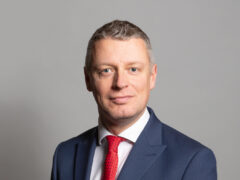 Comment
Labour is the party of housing. A decent, affordable home for all runs in our DNA. We know…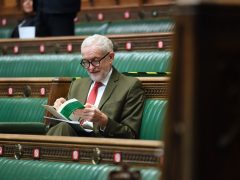 Daily email
The national executive committee yesterday voted to block Jeremy Corbyn from standing as a Labour candidate in the next general…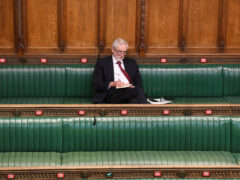 Comment
I sat next to Alan Johnson in the TV studio on election night in 2019 when he delivered…