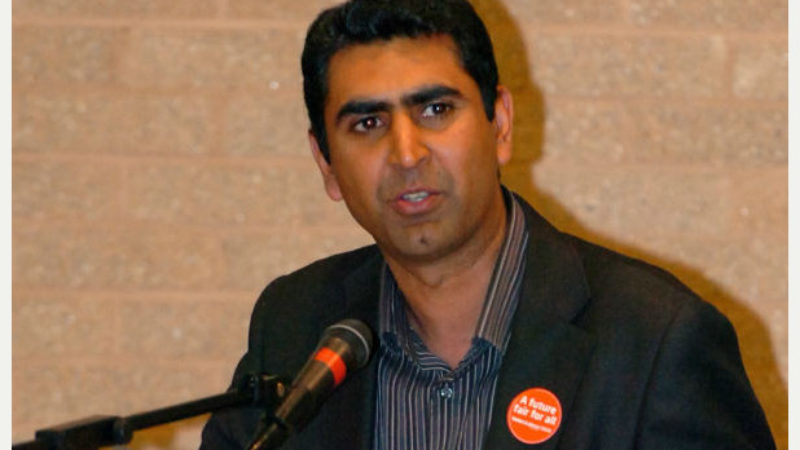 My Political Race is an unlikely tale. It's a story about my time on the political frontline as a Labour MP and a Minister. But more importantly it's a story about people who are like me, and quite likely people who are like you too – outsiders.
It's a story about people who are not meant to become MPs and Ministers – people who don't fit the Westminster Village stereotype. And it's about some of the barriers that hold them back. But it's not a story of woe. If you're a Labour Party person involved in this general election campaign, I do hope some of the stories in my book about campaigning in elections make you smile and give you a lift in the weeks ahead.
My parents came to England in the early 1960s to (in the case of my father) become a truck driver, and in my mother's case to become a cleaner at Hillingdon hospital – the hospital in which I was born. Growing up in a working class Sikh Punjabi community in West London in the 1970s and 1980s was a wonderful experience. But not remotely suited to a career in Westminster. I knew about the Southall riots, about the National Front and about Thatcher. However, I didn't know who the Tolepuddle Martyrs or the Durham Marchers were and I was a fish out of water amongst my political contemporaries as I worked through the ranks.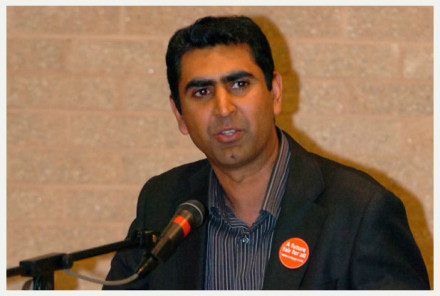 Despite that, in the year 2000, aged 28, I pulled off an unlikely heist. I won the first Parliamentary selection contest I entered, for the seat Labour needed to hold to have a majority of 1 at the 2001 general election – Gloucester. Becoming an MP with a brown face in a white constituency was the beginning of quite an adventure, one I'm very proud of.
But there were also some tough experiences that I couldn't really talk about out then, that it would be a disservice to politics and society for me to leave unsaid.
Last week, at Speaker's House in the presence of my said parents, John Bercow, Peter Hain and Steve Pound spoke at the launch of My Political Race – my book. Alan Johnson has written the foreword and I'm very pleased to say Trevor Philips and David Lammy have written blurbs for the book's cover.
It begins with a sad story about post-election defeat, a knock on the door and news of a severed pig's head left on our front drive. As I say in the book, something broke that day. But perhaps writing this book has helped to piece things back together again.
To give you a flavour of it here is a snippet from Chapter 8 –  '1 May 1997 – A New Dawn.' I am the Labour Party's full-time agent for West London, and I am at the count in Ealing North, where Steve Pound is the Labour Candidate. It's not a key seat but I am hopeful that we can take the seat from Tory MP Harry Greenway…
—–
Chapter 8
1 May 1997 – A New Dawn
I rang Terry Ashton. He was my big boss and he needed to know. It was around 3am in the morning, Friday 2nd May 1997.
I was going to finish this off as calmly and professionally as I possibly could. I was put through to Terry and the conversation went something like this.
Terry: "So you finished off the job in Swindon and made it back to Ealing?"
"Yes, all done. Haven't heard any news of declarations in Swindon but I'm pretty sure we'll take Swindon North and Swindon South too. I spoke to the RD (Regional Director) earlier."
"Well done. So what news of Ealing North?"
"We're just about to declare here at Greenford Hall, Terry." I wanted to savour this moment. It was like having the coordinates for the gold buried at the end of the rainbow. Only I, as the agent, the returning officer and the candidates had this precious piece of information. And I knew my history. Never had a party achieved a 6% swing before to win a general election. My project in Ealing North was to achieve a swing of 8% to overturn a majority of 6,000. "Terry, we've overturned their 6,000 majority and won by over 9,000. I make it around a 17% swing, Tory to Labour."
There was a long pause from the Greater London Labour Party Regional Office. I had taken up a quiet spot behind a pillar at Greenford Hall. The public gallery looking down on us was packed with our activists. My dad and brother had come down to give me moral support. On the floor of Greenford Hall, the assortment of rosettes of all the main parties were on display. I'd made sure my counting agents were well drilled and had kept their focus on the trestle tables in front of them, looking out for every single spoilt ballot paper. Their focus and their discipline had been immense.
They were tuned in to their radios. They were becoming increasingly aware this was going to be an extraordinary night. Their eyes were on Steve Pound. They were also looking to me to tell them how it was going.
Terry spoke at last. "So, the Parliamentary Labour Party is going to have to put up with Steve Pound as an MP then."
He made me laugh. I think he was joking but you could never be certain. "I think they'll cope!"
"Well done. But make sure he's behaving himself. What's he up to?"
I looked across the hall. Steve Pound was standing on a chair and conducting a sing-song to the gallery above him. To the tune of Skinner and Baddiel's Three Lions he was singing at the top of his voice: "He's on the dole, he's on the dole…Portillo's on the dole!"
I covered the mouthpiece of my phone and moved out to the corridor. "He's fine Terry. A bit quiet, probably overcome by the occasion…"
Parmjit Dhanda is the former MP for Gloucester. "My Political Race" is now out in most good bookshops
More from LabourList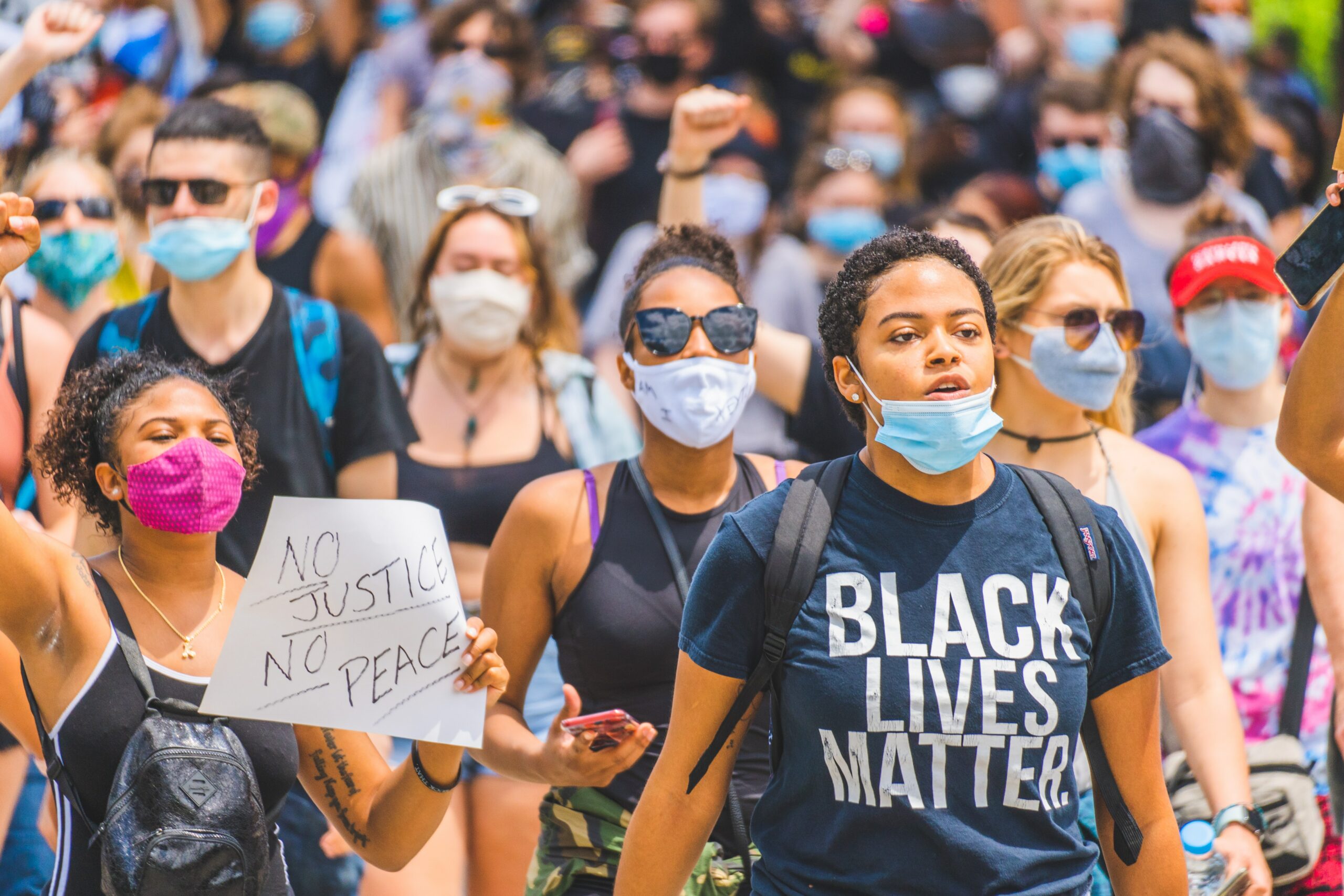 News
Keir Starmer and Angela Rayner have said they are "shocked and angered" about the police killing of George…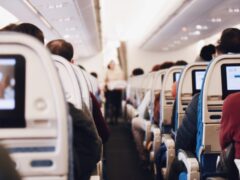 Comment
Entering office in the summer of 1945, Clement Attlee's Labour government took charge of a war-ravaged economy. Despite…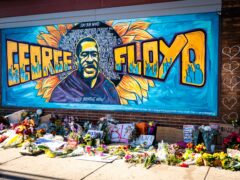 Comment
Unite stands in solidarity with all those protesting in response to the senseless murder of George Floyd, and…